True recovery from addiction is more than maintaining sobriety. It's about taking control of your life and your future. At 1st Step Behavioral Health, life skills rehab is a big part of the recovery process. Learn more about what life skills rehab consists of and how it can improve patients' lives.
Guidance for Financial Stability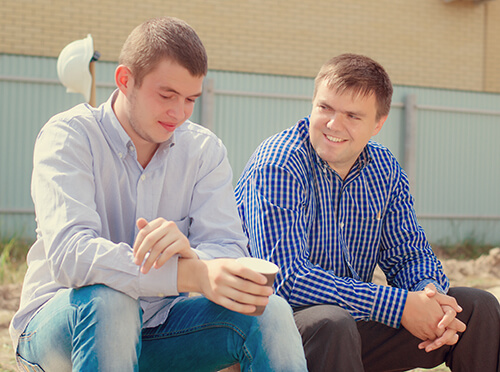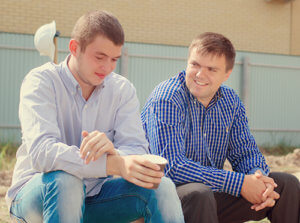 Many patients struggling with addiction also have financial problems. While under the influence of addictive substances, saving responsibly is rare. Fortunately, life skills training gives patients tips for remaining financially stable.
Additionally, this includes creating a budget or setting up an online bank account. Overall, preparation helps patients find financial security once they start living independently.
Health Through Nutrition and Hygiene
Addiction leads to a number of health problems, some of which include malnutrition, weight loss, or weight gain. Additionally, dental hygiene may become more serious with gum disease or worse. Fortunately, life skills rehab is a refresher course on maintaining nutritional and hygienical health.
Sometimes, it's as simple as creating a routine for brushing teeth and flossing daily. However, it can also be more intensive. For example, helping patients create a grocery list and meal plan is a bit more involved. Nonetheless, learning to prepare nutritious meals is an invaluable skill that's beneficial for a lifetime. Above all, having these skills boosts confidence and overall health.
Social Development
Some individuals think being sober means missing out on great friendships and fun. Fortunately, that could not be further from the truth! There are countless ways to make friends without substance abuse. Life skills training is a great way to develop social skills with sober peers.
Social development often begins with communication skills. In rehab, mingling with peers and talking with therapists are great ways to build your confidence and learn to communicate better.
Learning Time Management
Addiction affects your perception of time. Unfortunately, those struggling with addiction rarely plan for the future. This is why, when reaching sobriety, it's important to learn how to manage your time.
Time management might start with keeping a calendar. Then, it includes being accountable for scheduling appointments. Learning to stick to a routine helps immensely. Having a schedule involves following a plan for each day, and allocating time to things that are important to your personal happiness.
Developing Employment Skills
Finding employment is a common goal among recovering patients. However, finding a job after rehab may be challenging. Overall, one of the most valuable benefits of life skills training is developing employment skills.
Counselors can help patients write resumes and plan for the future. This could mean signing up for continued education classes or reaching out to certain industries for recommendations.
Life Skills Rehab as Part of a Comprehensive Treatment Plan
Often, sober living facilities implement life skills rehab. At 1st Step Behavioral Health, life skills training is just one part of the recovery process. Other effective treatment methods include:
Life skills rehab prepares you for a fulfilling, satisfying life after treatment. At 1st Step Behavioral Health in Pompano Beach, Florida, we help you stay on track to recovery. Call 866-319-6126 and start living the life you deserve.