1st Step Behavioral Health Alcohol and Drug Treatment Programs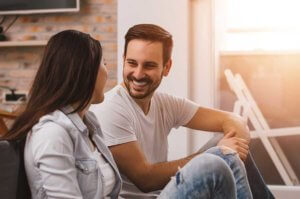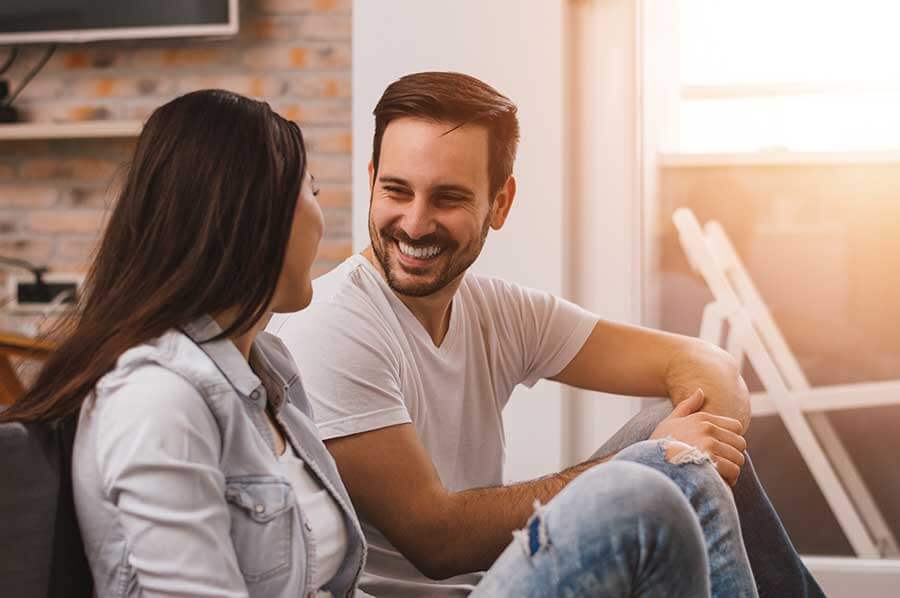 Our goal for each client in our alcohol and drug treatment programs is that they find the help and support necessary to achieve recovery. Everyone has their own unique story and experience with mental health concerns and substance abuse. Through all levels of care at 1st Step Behavioral Health, caring and dedicated staff are committed to working with each client individually to design a personalized plan for recovery. Family and close relationships are an integral part of recovery, and we highly encourage active participation in the treatment process. Our philosophy is that the disease of addiction and/or co-occurring disorders are treatable, and that with the right help, it is possible to change. If you or a loved one is struggling with addiction and mental health disorders, we encourage you to call today.
Our Alcohol and Drug Addiction Treatment Programs
The alcohol and drug treatment programs at 1st Step Behavioral Health are aimed at providing a continuum of care for our clients. Many who have been abusing substances habitually cannot just stop based on willpower alone. In fact, for individuals who are chemically dependent, trying to quit alone can be dangerous. Our alcohol and drug treatment center offers sub-acute detox for those clients who will need medical supervision before entering more structured programs.
Alcohol and drug rehab levels of care will vary for each individual based on their personalized program, and can be adjusted as they begin to progress.
1st Step is committed to treating each individual client as more than a number, and our professional and supportive staff will work with you to create the best program design for achieving recovery. Over 10 years of experience has given 1st Step an insight into what works, and we have created various programs to suit the individual needs of our clients.
Alcohol and Drug Treatment Programs: Levels of Care
1st Step's alcohol and drug treatment programs provide our clients with a full range of support and services. Our Residential Treatment Program and Partial Hospitalization Program (PHP) provide 24/7 care and supervision with apartment style housing and shared living quarters. Where the Residential level of care is focused on more intensive clinical approaches, PHP offers a variety of therapy approaches with structured activities and life skills training. Our alcohol and drug addiction treatment center also provides Intensive Outpatient Treatment, Sober Living and Aftercare Services. 1st Step's programs provide medical and psychiatric analysis, individual therapy, small & large group therapy and gender group therapy. Family are invited to participate through various groups at any time.
We support the attendance of Day/Night treatment and actively participating in the community that surrounds the treatment center. Our Aftercare/Alumni program promotes a home-like atmosphere with continued support from the community and clinical staff. The support our clients receive at 1st Step Behavioral Health does not end at the time of discharge. Treatment is only the beginning of developing a program of recovery. A daily connection to a recovering lifestyle is essential! If you or someone you love is struggling with substance abuse or co-occurring mental health conditions, get in touch today for more information.