Drug Detox Center Services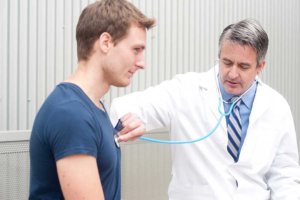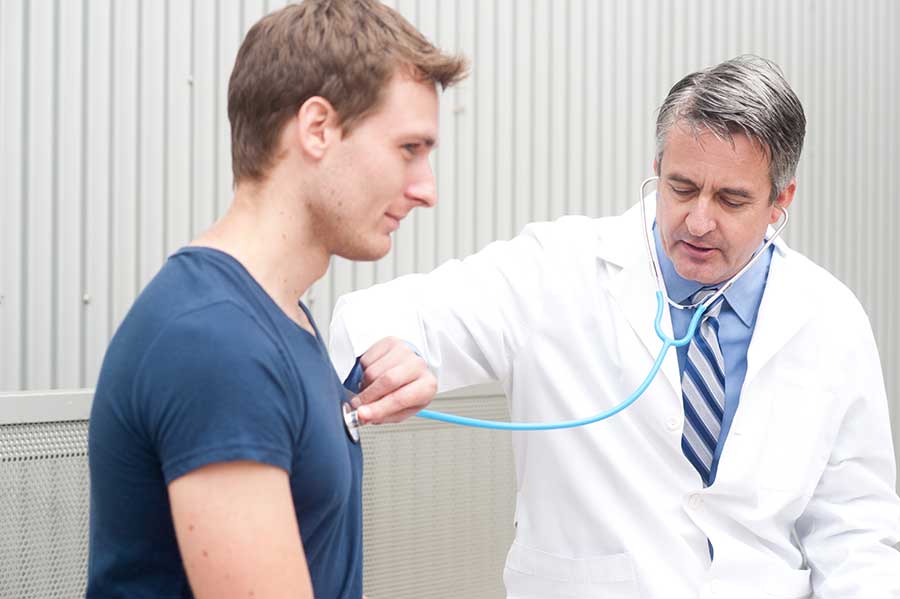 1st Step's drug detox center safely helps a substance abuser through the experience of withdrawal from habitual use of drugs and alcohol. Drug and alcohol detoxification (informally referred to as drug and alcohol detox) is an intervention in the case of physical dependence to a drug or alcohol, the practice of various medical treatments for symptoms of withdrawal. Individuals who have been habitually using alcohol or drugs for a period of time will develop a chemical dependency, and it can be dangerous to try detox without medical assistance. The body and brain build up compensating measures when using certain drugs and alcohol, and simply stopping "cold turkey" can potentially cause seizure, respiratory depression and stroke.
If you know someone who is struggling with addiction, we encourage you to reach out for more information on the steps you can take.
Deciding on Drug and Alcohol Detox Center Programs
A thorough drug and alcohol detox center program preceding a drug or alcohol rehabilitation program ensures the process of recovering from addiction will have a lasting and significant effect. For someone who is abusing drugs or alcohol, the psychological burden of detoxification and sobriety can be overwhelming. Not only is there a fear of losing the crutch of the drug or alcohol itself, but also the potentially undesirable physical, emotional, and mental effects of withdrawal. The physical aspects of addiction need to be addressed, the body reestablishing a balance, before more intense therapies can begin. Often the drug detox process includes medication to manage dangerous and unpleasant withdrawal symptoms, making the transition safer and more tolerable. Drug detox medications can be administered both on inpatient and outpatient basis, through medical supervision.
Amongst other practical medications for detox, 1st Step Behavioral Health utilizes the Suboxone Medication Therapy, which may run anywhere from 7-14 days, depending on opiate use during clients active addiction.
1st Step's Drug Detox Program
1st Step Behavioral Health's drug detox center offers treatment for various substances of abuse, available for each client. Each individual plan is personalized and formulated according to the information collected from a Comprehensive Nursing Assessment and Evaluation, admission urine drug screen, History & Physical Assessment, Initial Psychiatric Evaluation, Clinical Interview and the intake process. Our clients are assigned a primary counselor that works with them to assess their needs throughout treatment. Both client and clinician work together to develop the Individualized Treatment Plan. Clients and their counselor will also conduct on-going reviews of their Treatment Plan to assess the client's progress, or re-direct client should they demonstrate any regression.
The detoxification process will address the physical aspect of addiction, but it will most often takes months for the brain to return to normal healthy functioning. In addition to this, addiction tends to be more than simply a physical dependency, and the psychological aspects of why a person developed a problem with drugs and/or alcohol need to be addressed after a drug detox program is complete. 1st Step offers a comprehensive recovery plan and treatment available to transition individuals who complete detox into the next phase necessary to ensure their ability to remain drug free.
Call today for information and availability of our detox and drug and alcohol rehabilitation services.