Addiction Therapy At 1st Step Behavioral Health
Addiction therapy at 1st Step Behavioral Health in Pompano Beach, Florida, is reflective of a commitment to lasting recovery for patients, as well as the supportive and caring environment provided by the staff.
Understanding Individual Treatment Needs in Addiction Therapy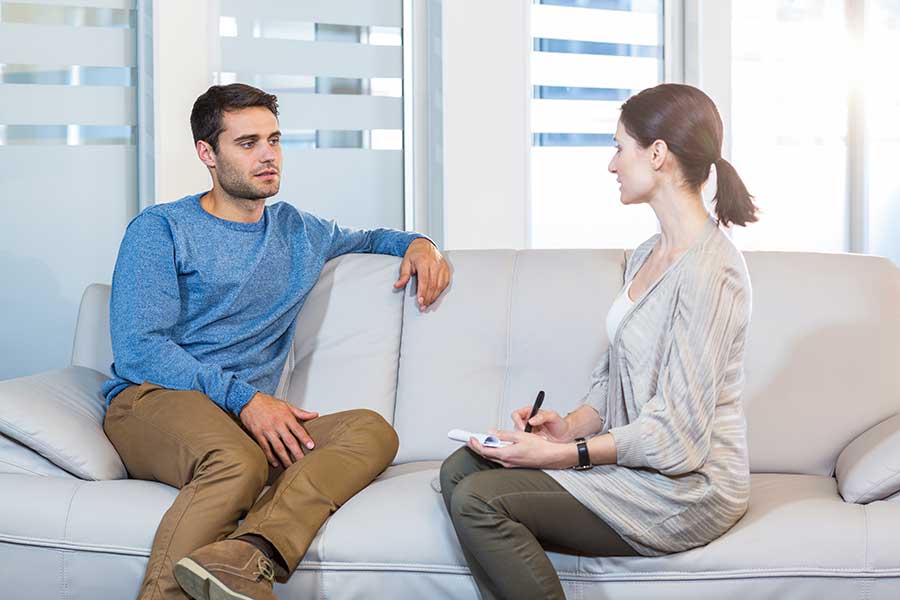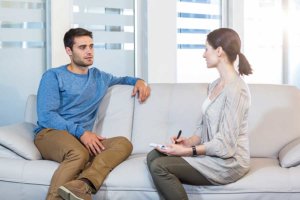 Our staff and management understand the true nature of addiction as a chronic, yet treatable disease that needs unique and personalized treatment. The addiction treatment programs at 1st Step Behavioral Health aim to help individual patients change their lives and not just simply treat their addiction. Every patient has their own unique situation and story as to why addiction and/or other mental health issues turned into a serious problem.
A wide range of factors contribute to each person's addiction disorder, from genes to trauma or other mental health issues. Because of this, there is no one catch-all treatment that works for everyone. 1st Step Behavioral Health employs customized treatment plans that provide each patient with a primary care therapist. This therapist works with them regularly and directs much of their treatment.
Evidence-based treatment is the focal point at 1st Step Behavioral Health. This type of therapy includes family, group and individual counseling, as well as experiential therapy like art and music. Behavioral therapy is perhaps the most important part of addiction treatment, as it helps patients understand what addiction is and what can trigger it.
What is Addiction?
Simply put, addiction is a mental disorder that causes a person to not be able to control their use of an addictive substance, even if it's damaging their life. Over one in seven people, which is about 40 million people over the age of 12 in America, are addicted to drugs or alcohol. Other serious diseases such as cancer, diabetes and heart disease affect only 19, 26 and 27 million respectively, which makes addiction one of the most common diseases in America. Yet, despite that, many people don't view it as a serious disease, believing instead that those suffering with addiction simply make bad choices or lack willpower.
It's possible to abuse drugs or alcohol and not be addicted, even if this drug use causes health, legal or financial issues. However, the people in this category are able to make the choice to stop or continue on their own and change their patterns of abuse.
Addiction, on the other hand, is a serious and progressive disease that requires professional and often long-term treatment. Without addiction therapy, it only gets worse. Those suffering with addiction get sicker and may even die.
Why is it Necessary to Get Addiction Therapy at a Drug Rehab?
Most people would never attempt to treat something like cancer, heart disease or diabetes at home or by themselves, because they know that these are progressive diseases and avoiding treatment can lead to death. Believe it or not, addiction is very similar to these diseases. It's also a progressive disease that requires professional intervention and treatment before it gets worse or results in death.
One of the first steps in addiction treatment is often medical detox, since withdrawal from these substances without help can be dangerous. A medically managed detox program can help ease the process of getting clean and sober.
However, what those suffering with addiction really need is behavioral therapy to manage triggers, deal with relapse and understand the underlying cause behind the addiction.
The following are common triggers for addiction and relapse:
Chronic stress or sudden life stress like job loss or a death
Social networks that include other substance abusers
Environmental cues
If you or your loved one is struggling with the disease of addiction, addiction therapy is the only answer. If you're ready to seek the help you need in overcoming addiction, give 1st Step Behavioral Health a call today at 866-319-6126.