What is a Partial Hospitalization Program (PHP Program)?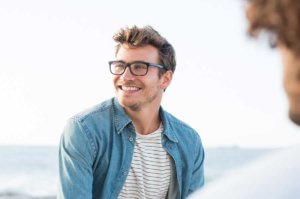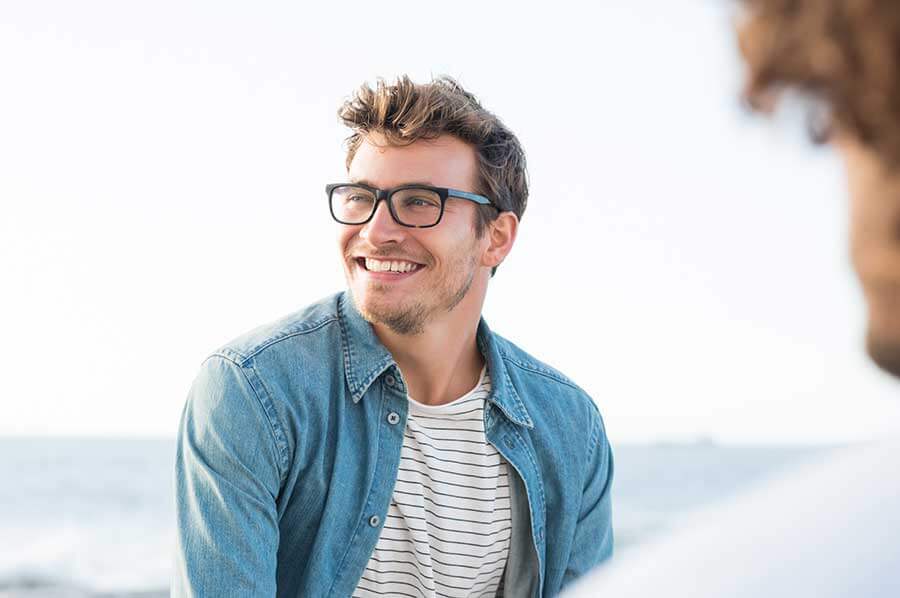 A Partial Hospitalization Program, or PHP program, is designed for individuals who benefit from structured programming but do not require 24-hour supervision or medical assistance. This level of care provides partial hospitalization or day treatment services. Treatment for substance abuse disorders, and other co-occurring mental health issues, is delivered at varying levels of care, because no single treatment strategy will be appropriate for everyone. Treatment Plans at 1st Step Behavioral Health are designed through both client and counselor and assessed throughout the recovery process, tailored for the individual. 1st Step offers a partial hospitalization program for mental health and addiction disorders to individuals who can still safely manage in a home living environment. This setting allows clients the opportunity to participate in treatment throughout the day while living independently.
If you have any questions or concerns, we encourage you to call today for more information.
1st Step's Partial Hospitalization Program
At 1st Step, participants with the Partial Hospitalization Program generally live in our community housing, which is a beautiful apartment style, semi-private residence. Typically, clients who have been in an inpatient or residential program step down to this level of care, as it continues to provide a high amount of structure and support, while allowing more community interaction. Medical management, nurse practitioners, and access to doctors and psychiatrists is still available to clients throughout the program, and they will participate in therapy groups, structured activities and aftercare planning.
Interaction with family, peers and the community is highly encouraged through the recovery process, and 1st Step facilitates activities and transportation to meetings and events. Renewing the ability to sustain meaningful relationships with family and loved ones, and creating relationships made in recovery, is an important component of long lasting sobriety and well-being.
Friendships made through fellowship, in therapy or 12 Step groups, provide an invaluable support network for individuals who are in the process of changing their life in extraordinary ways.
The PHP Program and Addiction Recovery Therapy
1st Step's PHP program is structured with highly effective evidence based therapy for addiction recovery. Clients in our PHP level of care receive personalized therapeutic approaches at the individual and group level. Our dedicated and caring professional staff provide various clinical approaches of ego-modifying therapy, rational emotive therapy, experiential therapy, role playing and PTSD therapy. Family and loved ones are encouraged to participate throughout the treatment process, by being a part of therapy and groups. Through integrating into the recovery process it's possible for family to better support a loved one, and begin the healing process for themselves as well. Often, when a person begins their journey toward recovery, the most significant relationship they have nurtured is the one with a substance. Through uncovering the underlying issues behind addictive behavior, and restoring the ability to nurture important relationships and aspirations, it's possible to see a significant change take place.
If you suspect you or someone you care about may be struggling with a substance abuse disorder, we encourage you to call today for help and support.