What is a Partial Hospitalization Program (PHP Program)?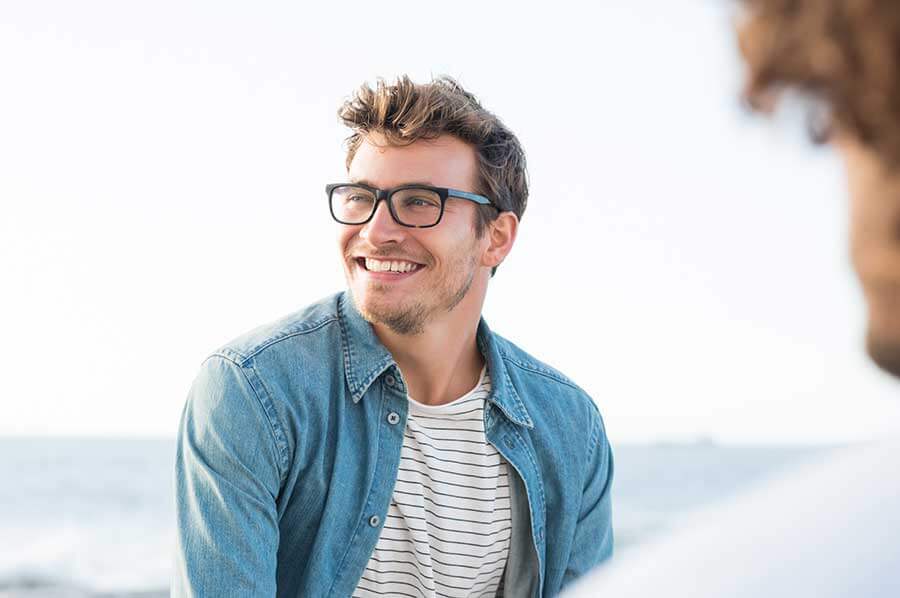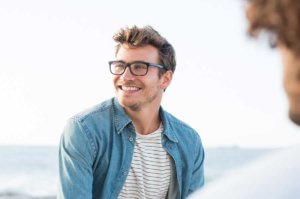 PHP programs offer individuals the resources and skills they need in order to break free from addiction and overcome its effects on their lives.
Millions of people in the U.S. are suffering from substance use disorders. Many of them struggle with drug addictions while others deal with the effects of alcohol dependence. In some cases, people suffer from both alcohol and drug addiction problems. As a result of their struggles, individuals often enter a state of hopelessness, feeling as if there's no way out of addiction. 
Thankfully, however, there is hope for those who are dealing with the bondage of alcoholism or drug addiction. Those who struggle with substance abuse can find help in professional treatment approaches.  And, here at 1st Step Behavioral Health, we offer this kind of program to those who come to us for help!
How Can PHP Help Me?
This kind of addiction treatment program is meant for individuals who benefit from structured programming but do not require 24-hour supervision or medical assistance.
When it comes to substance abuse rehab, there are several different approaches and numerous types of treatment programs. Each one is designed for a specific purpose and provides unique benefits to those who are working to recover from addiction. But, sometimes, it can be difficult for people to understand and find out which program or approach is best for them. This is why it's so important to learn more about various types of treatment and discover how they can help.
Perhaps you've heard about different treatment programs and have wondered if they can help you or your addicted loved one. If you've found yourself asking, "What is a PHP program", 1st Step can help you to discover what a PHP program is and how it can help.
PHP stands for "partial hospitalization program". This level of care provides partial hospitalization or day treatment services. Treatment for substance abuse disorders, and other co-occurring mental health issues, is delivered at varying levels of care because no single treatment strategy will be appropriate for everyone.
Treatment plans at 1st Step Behavioral Health are designed through both client and counselor feedback. They are also assessed throughout the recovery process and tailored to meet the unique needs of the individual in treatment. 1st Step offers a partial hospitalization program for mental health and addiction disorders to individuals who can still safely manage in a home living environment. This setting gives clients the opportunity to participate in treatment throughout the day while living independently.
1st Step's Partial Hospitalization Program
Here at 1st Step, those who participate in our partial hospitalization program generally live in our community housing, which is a beautiful apartment style, semi-private residence. Typically, clients who have been in an inpatient or residential program step down to this level of care, as it continues to provide a high amount of structure and support while allowing more community interaction. Access to medical management, nurse practitioners, doctors, and psychiatrists is still available to clients throughout the program. Individuals also participate in therapy groups, structured activities, and aftercare planning while in our partial hospitalization program.
Interaction with family, peers, and other members of the patient's community is highly encouraged through the recovery process. So, 1st Step facilitates various activities and provides transportation to meetings and events that can help those in treatment to successfully recover from substance abuse. Renewing the ability to sustain meaningful relationships with loved ones, and creating relationships with others who are in recovery are both important components of lasting sobriety and well-being.
Friendships that are made through fellowship, in therapy, or in 12-step groups can provide an invaluable support network for individuals who are in the process of changing their lives in extraordinary ways.
PHP Treatment and Addiction Recovery Therapy
1st Step's PHP program is structured with highly effective, evidence-based therapy for addiction recovery. Clients in our PHP level of care receive personalized therapeutic approaches at the individual and group levels. Our dedicated and caring professional staff provides various clinical approaches to ego-modifying therapy, rational emotive therapy, experiential therapy, role-playing, and PTSD therapy. Family and loved ones are encouraged to participate throughout the treatment process, by being a part of therapy and groups. Through their integration into the recovery process, it becomes possible for family members to better support their loved one. But, this also provides the opportunity for families to begin the healing process for themselves as well.
Often, when a person begins the journey toward recovery, they find that the most significant relationship they have nurtured is the one with a substance. But, by uncovering the underlying issues behind addictive behavior, individuals in treatment can experience restoration in his or her ability to nurture important relationships and aspirations. As a result, those who are going through treatment for alcoholism or drug addiction can find that it's possible to see a significant change take place.
In many cases of addiction, those who are struggling with the substance use problem experience feelings of desperation, hopelessness, helplessness, and loneliness. It can be difficult for individuals to fully understand what is going on in their lives and it's even more challenging for their loved ones to understand what the individual is experiencing. Unfortunately, confusion and frustration are commonly seen in cases of addiction. 
Many people struggle to find the help and support they need when they are attempting to end substance abuse in their lives. This can be discouraging and it often hinders people from overcoming addiction. But, the professional treatment services provided at facilities like ours here at 1st Step can help individuals to end alcohol or drug use for good. So, if you or someone you care about has been struggling with the negative effects of substance dependence, there is certainly a way to end the problem and find total healing. 
You may be struggling with a substance abuse disorder or you might know someone else who is. But, know that you don't have to face addiction alone. There is hope for you and your family. If you have any questions or concerns regarding treatment and recovery or if you want to speak with someone about beginning the journey to recovery in your life, we encourage you to call today for more information. Just contact us here at 1st Step Behavioral Health by calling (866) 319-686.