Intensive Outpatient Program for Addiction and Recovery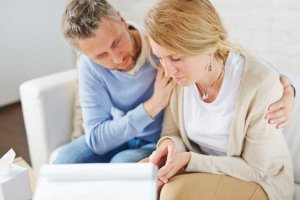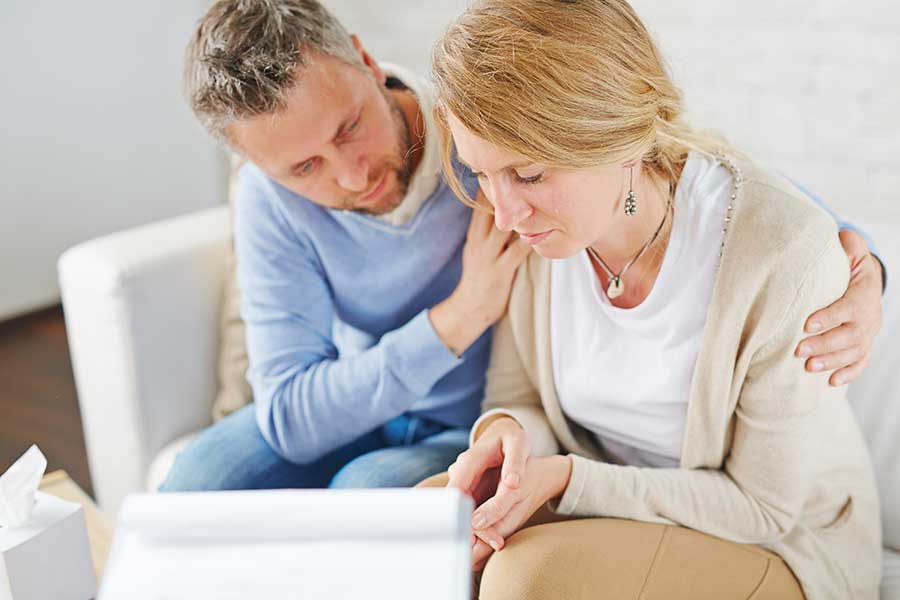 An intensive outpatient program or IOP, consists of regularly scheduled sessions of structured addiction treatment and mental health counseling. Addiction and co-occurring mental health problems have varying levels of care available, to correspond to a gradual ability to navigate life without the desire for drugs and alcohol abuse. The intensive outpatient program for substance abuse is a middle ground between Residential Treatment and Aftercare. IOP is a step-down level of care for individuals who have completed detox and residential, so they can continue to receive the support of treatment programming while residing without the need of 24 hour supervision. Addiction recovery is a process of change, and the levels of care and support available in treatment allow a person who is struggling to begin to transform themselves from the inside out.
If you know someone who could benefit from help with substance abuse issues or a dual diagnosis, call us today for more information about IOP and the levels of care available.
When is an Intensive Outpatient Treatment Program Appropriate?
An Intensive Outpatient Treatment Program allows for a certain amount of hours of individual and group therapy throughout a week. This is calculated by medical and clinical necessity, which will be determined through evaluation and progress in treatment. Addiction and substance abuse disorders can disrupt many areas of a person's life and well-being. Substance use itself will change the brain and body's chemistry, making it nearly impossible, and potentially dangerous for someone who is abusing drugs or alcohol to quit without help. For this reason, many people who struggle with a substance abuse problem benefit from a period of detox and residential or inpatient treatment. Intensive outpatient programming follows these levels of care, so a person participating is not at risk to themselves or others, but will still benefit from the structure and support of the treatment setting.
This gradual step-down method of care for recovering addicts is strongly supported through longitudinal research; showing that with the right support though a strong program, it's possible to achieve a long lasting recovery.
1st Step's Intensive Outpatient Program for Substance Abuse
1st Step Behavioral Health's intensive outpatient program is available for qualifying individuals who are seeking help with substance abuse and co-occurring mental health disorders. Each client will work with a counselor to design an Individual Plan for recovery from initial assessment and throughout treatment. Counseling is provided by our caring and professional staff at the individual and group level in a number of evidence based therapies. Various therapies will focus on; stopping substance use and adherence to a recovery plan, relapse prevention, mental health assessments, identity and social, family, professional or educational dynamics, as well as life skill building. Our clinicians practice ego-modifying therapy, rational emotive therapy, experiential therapy, role playing and PTSD therapy. The cornerstone of 1st Step's program is a firm belief that recovering from addiction and dual diagnosis requires an individual be given an opportunity to participate in the natural healing process of life.
If you or someone you know is struggling, we encourage you to call today.