A Commitment to Recovery through Drug Addiction Treatment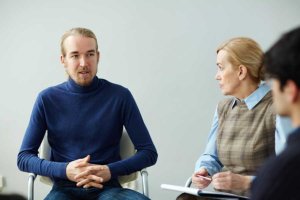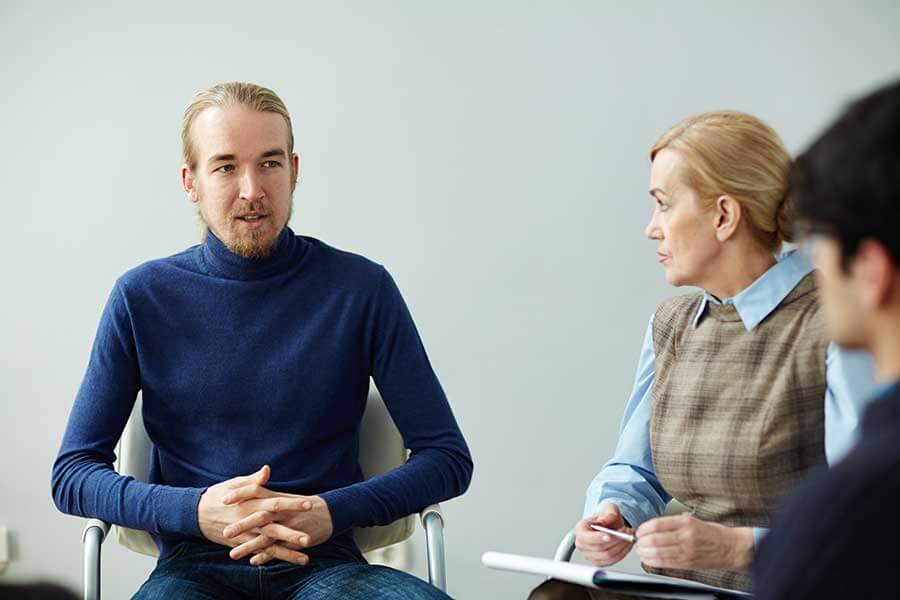 Treatment for substance abuse at 1st Step Behavioral Health reflects the dynamic and informed approach of a team highly committed to the recovery of its clients. 1st Step is the vision of Gus Crocco, L.C.S.W.; whose 30+ years of experience in the field of Addictions and Co-Occurring disorders have given him an insight into what really works in recovery. Over the last 10 years, his vision has been realized and cultivated through our comprehensive treatment for drug addiction and alcoholism.
The supportive and caring staff at 1st Step all understand how the disease of addiction and/or co-occurring disorders are both progressive and treatable. Clients at 1st Step's alcohol and drug rehab will find everyone here is dedicated to helping them achieve their goals in recovery.
Getting Help and Treatment for Drug Addiction
1st Step Behavioral Health's drug addiction treatment is committed to helping the individual, not just treating the addiction. Each person has their own story, their own unique history and experience with how and why addiction and mental health concerns became a problem. While various factors may play a common role in how addictive patterns effect behavior, it's not realistic to expect there will be a singular method of treatment which will work for everyone.
At our alcohol and drug treatment center, programs and methods are customizable to suit the individual. Group, individual and family therapy and involvement will be a part of the care offered at 1st Step. However, none of our clients will be treated like a number in a group, and each will be given independent and thorough consults, assessments and feedback. What you can expect from 1st Step Behavioral Health is a highly personalized level of care which makes the distinction of having a significant and lasting impact in our client's recovery.
The Therapy Involved in Alcohol and Drug Addiction Treatment
Gus Crocco, the owner and founder of 1st Step Behavioral Health's drug treatment program, has extensive training in Jungian Psychology, rational emotive, behavioral modification and Gestault therapies. He is well versed with experiential therapy, PTSD therapy, and drama therapy, performing family sculpting and role reintegration with recovering families. Family therapy is not a separate weekend at 1st Step, but integrated into the process groups and the day to day experience of working through addiction toward recovery.
The therapies offered through 1st Step's drug treatment programs work with an Ego-Modifying technique of behavioral therapy. The distinction with ego-modifying therapy is incorporating the emotional and intuitive element of experience into the equation of neuroscience and cognitive restructuring. Addiction can be deeply rooted in underlying issues, and changing thinking alone doesn't necessarily change behavior; emotion has to be a part of the process for long lasting results. Our philosophy demonstrates that recovery can be cultivated when an individual is given the excellent standard of care and treatment 1st Step has to offer, as well as an opportunity to experience and explore changes in thinking and emotion.