With many drug rehab options available, choosing the right program isn't easy. Often, prospective patients think a women's drug rehab is necessary. In reality, quality rehab programs deliver comprehensive treatment regardless of gender. Learn more about why women's drug rehab might be necessary and how to find the right recovery program.
What a Women's Drug Rehab Looks Like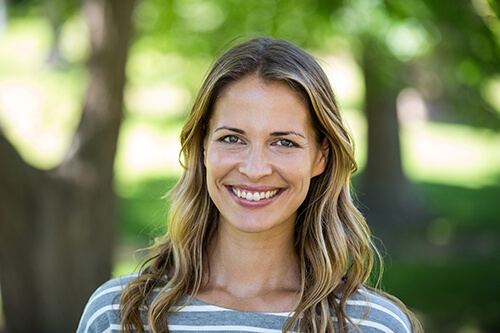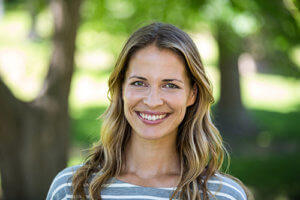 Generally, women's drug rehab occurs in a closed environment. As the name suggests, the only patients are women. This may create a safe and comfortable space for some patients. However, a rehab for women looks and operates much like any other rehab program.
All quality rehabs function similarly. Their main objective is helping men and women break free with the proper drug addiction treatment. The best rehab programs offer several treatment methods that help prevent relapse. Whether or not they're gender-divided, the characteristics of a good rehab program remain the same.
Making Safety a Priority During Rehab
However, prospective patients may be drawn to gender-specific treatment. For some, it makes them feel safer. Whether you're a man or a woman, prioritizing safety and security when choosing rehab is important. This is especially true when deciding on residential or inpatient programs.
Prioritizing drug rehab security ensures no drugs or alcohol enter the facility. This makes it easier to stay clean. Additionally, simply knowing drug access isn't an
option reduces temptations.
Amenities That Appeal to All Patients
Another way to make rehab more appealing is by offering amenities. These add much-needed fun to the recovery process. Rehab isn't a vacation, but certain activities enhance the experience. Fitness facilities, for example, are more than just a perk. They can improve overall health, boost mood, and stimulate endorphins that combat depression and anxiety.
Both men and women benefit from appealing amenities. A great rehab center like 1st Step Behavioral Health creates a welcoming environment for all patients. Their goal is to ensure comfort for everyone's journey to recovery.
Customized Treatment Plans Regardless of Gender
No addiction treatment plan is one-size-fits-all. Every individual patient has a unique history and needs. This means that they require a personal treatment plan. Regardless of gender, this remains true. Incoming patients deserve customizable approaches to recovery.
Overall, this custom plan begins with an intake assessment. Discussing personal drug-use history, medical history, and mental health lays the groundwork for a comprehensive plan. This allows each patient to get the exact method of care they need. No two women have the same needs, so no women's drug rehab should categorize them this way.
Choosing Drug Rehab at 1st Step Behavioral Health
Whether you're seeking inpatient or residential treatment, 1st Step Behavioral Health can help. Our comprehensive approach to recovery ensures that every patient has access to our diverse treatment methods. Long-term care and lasting sobriety are priorities, which leads to higher patient success rates. Our treatment plans include any or all of the following:
Extensive individual talk therapy
Long-term recovery coaches
Holistic options for personal recovery
Focus on relapse prevention and life skills development
Whether you're a man or a woman, the right drug rehab makes a difference. At 1st Step Behavioral Health in Pompano Beach, Florida, you can get on track to lasting recovery. Begin your journey today by calling 866-319-6126.