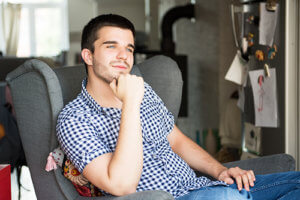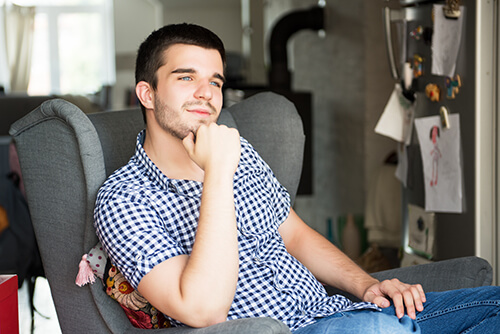 Addiction experts agree that residential treatment provides the best chance for lasting recovery. Overall, it's true that those with less severe addictions benefit from outpatient treatment. However, residential drug treatment provides the individual focus and comprehensive therapy necessary for lasting sobriety. In order to overcome addiction, residential programs may suit your needs.
Residential Drug Treatment Elements
Residential drug treatment leads to longer lasting recovery. However, it's important to choose the right treatment for your addiction severity. Above all, drug treatment longevity is the difference between sobriety and relapse.
Additionally, residential drug treatment works well because it helps users learn how to begin real change. It also builds confidence while working toward sobriety. Overall, the program provides enough information, knowledge, and skills for lasting recovery. With these added benefits, many experience positive lifestyle changes.
Residential treatment involves several key elements. These work together to help many achieve and maintain addiction recovery. Diverse therapies and other services ensure clients the gain necessary life skills for success.
For example, the main elements of residential rehab include:
Residential Rehab vs Outpatient Treatment
Outpatient treatment works well for less severe addictions. However, residential rehab is more comprehensive and provides higher chances of success. Often, for those with long-term addiction or co-occurring conditions, residential rehab is the best option.
Not to mention, the structure the program provides is helpful for many substance abusers. Residential treatment is highly secure, with 24/7 staff monitoring in a drug-free setting. Additionally, there's a bigger focus on resolving pre-existing problems. Overall, client energy and attention focus on overcoming specific aspects that lead to addictive behavior.
Residential treatment also provides flexibility. For example, those in need of lengthier treatment and support can extend their program. Moreover, 24-hour supervision allows dual diagnosis clients access to the right amount of medication.
Of course, residential rehab may cost more than outpatient treatment. However, the cost is justifiable when severe addiction adds unnecessary bumps on the road to recovery. Therefore, there's a bigger cost because clients receive higher levels of care and support.
Finding the Best Residential Treatment Program for You
When you or a loved one need residential rehab, finding the right program can be hard. Fortunately, 1st Step Behavioral Health in Pompano Beach, Florida understands what you're going through. Concentrate on your healthy recovery with our help.
If you're ready to stop using drugs or alcohol, call 1st Step Behavioral Health now at (855) 425-4846. The end to drug addiction is just a phone call away.