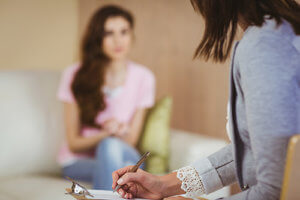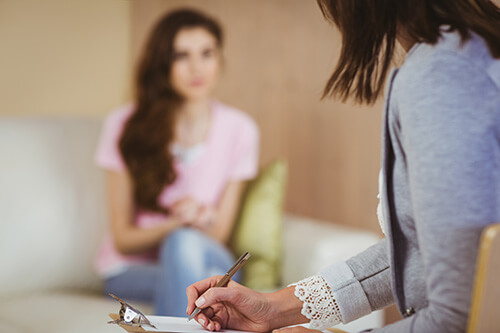 The first step toward recovery from substance abuse is detox. However, someone struggling with substance abuse must admit they have a problem. Once they've made this courageous move, deciding on the best plan for drug addiction therapy is the next step. Overall, there are many effective treatment options out there. Finding the right support and care along the road to recovery is crucial.
The Goal of Drug Addiction Therapy
Substance abuse is complex. Therefore, one treatment method isn't ideal for everyone. While there are many therapeutic methods, they all focus on a similar goal.
Drug addiction therapy aims to keep individuals from using. Many achieve this with medical detox programs.
Therapy isn't simply eliminating the drug of choice from the system, though. Most drug addiction treatments help people reestablish their place in society. For example, those working toward recovery must learn how to cope with triggers, stress, and difficult emotions all while maintaining productive relationships. Therefore, because drug addiction is a multifaceted problem, drug addiction therapy must address several factors at once.
Types Of Drug Addiction Therapy
Different treatment modalities exist for a reason. In order to be effective, addiction treatment must be personalized.
Overall, individual therapy is one of the most common treatment types. Patients develop a rehabilitation plan while working with a primary therapist. In addition, group and family therapy help patients feel supported and, thus, understand they aren't alone in their recovery efforts.
Psychotherapy helps users acknowledge patterns that contribute to substance abuse. This form of talk therapy teaches individuals methods for dealing with stressors, anxiety, triggers, past trauma, and strong emotions. The goal is to provide constructive ways to manage unhealthy patterns before they lead to substance abuse.
Behavioral therapy connects problematic actions with the psychological and emotional events that lead to drug abuse. Awareness and self-monitoring play a large role in this addiction treatment method. By developing strategies for the future, patients learn how to manage their lives in more constructive ways.
Is Drug Addiction Treatment Effective?
According to the National Institute on Drug Abuse, most people who stay in treatment are successful. They also take part in criminal behavior less frequently and function better in society.
Drug addiction is like any chronic disease. Management requires ongoing support. Unfortunately, those who don't continue treatment are more likely to relapse.
However, relapse doesn't indicate failure. Like any other chronic medical condition, drug addiction treatment requires continual evaluation and modification in order to remain effective.
Thus, at 1st Step Behavioral Health, we recognize that long-term therapy is crucial for success. We work with our clients for several months to help them transition from a life of addiction to balanced wellness.
We use a variety of therapies, including:
• Art therapy
• Music therapy
• Holistic therapies
• Family therapy
• Talk therapy
• Life skills development
The caring professionals at 1st Step Behavioral Health in Pompano Beach, Florida believe that psychotherapy is the foundation for lasting recovery. We also work with other modalities to address the individual needs of each patient.
We know that our clients have the power to overcome addiction. With hard work and the right support, you can lead a healthy life again. Only you have the power to control your future. However, we provide the necessary care and support for healing your mind, body, and spirit.
If you're wondering how addiction therapy can help you or a loved one achieve lasting sobriety, call us today at (855) 425-4846. It's never too late to get the help you need.