Recently, I realized that an opioid and an opiate aren't the same thing. When people reference the drug epidemic sweeping the nation sometimes they say "opioid epidemic" and sometimes they say "opiate epidemic". It's not always clear that these are two different types of drugs all together. I went digging a bit so I could understand the difference between them.
So what is the difference?
Opioids refer to both synthetic and natural forms of opioid. Synthetic opium drugs contain a natural opium then altered by the addition of synthetic opioids.
Opiates refers to opium drugs found only in nature from the opium poppy plant. Don't let that fool you though. Just because they are natural versions of an opioid, doesn't mean they are any safer than their synthetic cousins.
What drugs are Opioids?
Hydrocodone

Oxycodone, OxyContin, Percocet, or Percodan

Hydromorphone, or Dialudid

Duragesic, or fentanyl
What drugs are Opiates?
Opium

Heroin

Codeine

Thebaine

Morphine
Do they make you feel any different?
Both kinds of opioids bind to the opioid receptors in the brain. Those are the pain receptors, the reward receptors, and the receptors that control addictive behavior.
Okay, then what's a Narcotic?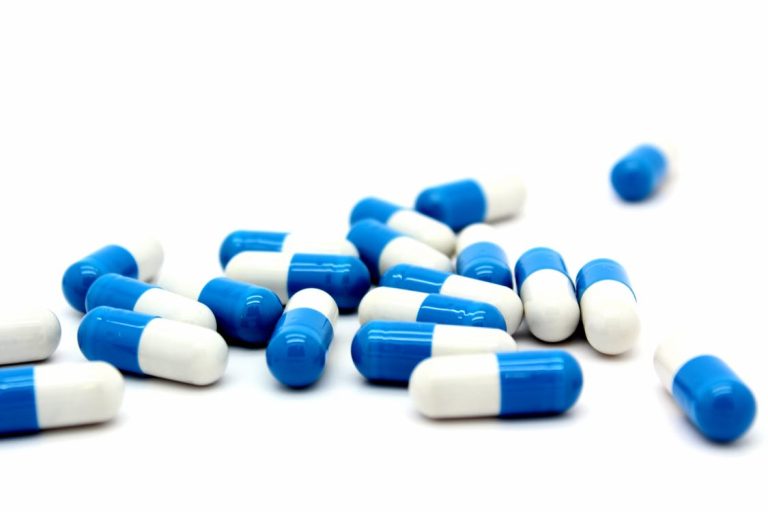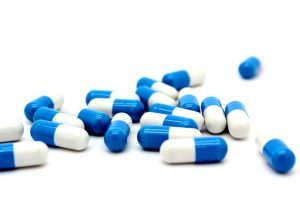 Maybe you've heard your doctor refer to opioids as Narcotics. If an Opiate is an Opioid, but an Opioid isn't necessarily an Opiate, then What is a Narcotic? Let's get this straight: an Opiate is an opioid, an opioid is a Narcotic. Get it?
A Narcotic is a type of drug that affects the brain and the nervous system. Remember how we talked about opioids bonding to the opioid receptors? The pain, reward, and addiction receptors in the brain? It causes narcosis, which means a state of neural depression. That means your nervous system is slowed. Usually this is a reversible state of intoxication.
Drug addiction, particularly heroin and Opioids addiction is very scary and dangerous. But there is hope through our heroin drug treatment in Broward County. Don't try to detox on your own. Oxycodone withdrawal symptoms can make you very sick. When you go through withdrawal from oxycodone you need to have medical professionals to monitor your health and make sure you're needs are met and that your vital signs are stable. We want to help you, and guide you to hope in recovery. Call us now at  866.319.6126