If you or a loved one suffers from an addiction to drugs or alcohol, you may have learned that taking the first step toward addiction recovery is often the hardest. It can be difficult to admit that you have problem in the first place. Additionally, it can often be intimidating to even know where to begin navigating the process of seeking addiction treatment.
The type of addiction treatment will vary from person to person. For example, someone who has been addicted to drugs such as opiates, methamphetamines or cocaine for a many years would require a specific treatment plan. Someone who has become addicted to alcohol because of something like situational depression would require a completely different plan or care. The first step in determining what type of treatment is best for you is to understand the basic two types of rehabilitation. There are many variations to outpatient and inpatient rehab treatment. Below is a basic outline of each type of drug rehab treatment.
What is Outpatient Rehab Treatment?
Simply put, outpatient rehab treatment means that you are able to go through the rehabilitation process without checking into a full-time facility. Outpatient treatment can often be done while you live at your own home and continue to work in some capacity. Outpatient treatment can be performed in a variety of ways. First, there is intensive outpatient therapy (IOP). This often consists of daily counseling sessions that typically take anywhere from 1-3 hours. These are typically done in a group setting with people who have similar levels of addiction. Another option is one-on-one counseling with a drug and alcohol specialist. Some people may thrive in a group setting and others may do better working one-on-one with a counselor. You may not have a choice as to which type of outpatient treatment if you were assigned counseling by the court system after violating a law.
What is Inpatient Rehab Treatment?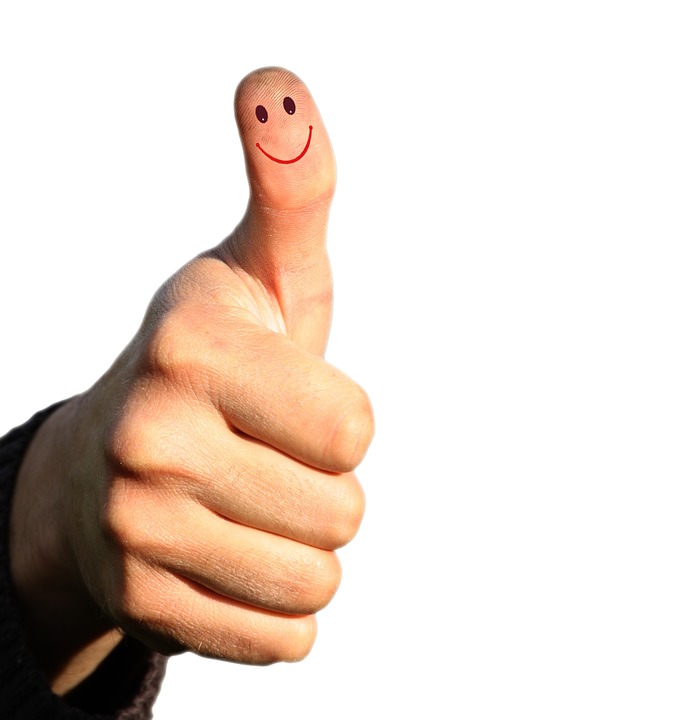 Inpatient rehabilitation is more intensive than outpatient rehab. Basically, you attend a full-time facility that serves as your home for a certain period of time. The length of a stay in an inpatient facility can vary. Typically, it lasts between 30 days and several months. Inpatient treatment is a good choice for people who have heavy addictions or have relapsed multiple times. Additionally, inpatient facilities offer a full-service detox facility that will provide full-time care. The detox process can be incredibly dangerous if it is not monitored closely by a medical professional. For example, Oxycodone withdrawal symptoms can be extremely dangerous, even deadly, and should always be monitored by a professional. Inpatient treatment will also offer 24-hour access to a team of medical professionals and mental health experts. Many people also benefit from the sense of community that is established in an inpatient facility.
Whether you are considering inpatient or outpatient therapy, the important thing is that you are taking the first step to get on the path to addiction recovery!
Call us today to learn more.