There has been more and more research compiled that suggests a genetic link to addiction risk. This link, if proven, makes it far more likely for someone with this genetic makeup to form strong addictions to various substances including cocaine and alcohol. In testing mice, the possibly identified gene responsible for this effect in drug and alcohol use is known as tyrosine phosphatase D, or PTPRD. Mice have a single copy of the gene while humans have two.
A recent report on research into this link involved giving mice a compound an opaquely named 7-BIA, a gummy substance that, even were FDA approved, isn't suitable for going into normal solutions. The project involved mice who were coerced into cocaine addiction. The mice that were administered 7-BIA before exposure to levers that dispense them cocaine exhibited lowered desire to self medicate on the coca plant extract than the control group which didn't get the pre-treatment of the experimental drug. The research showed a possible direct link between tyrosine phosphatase as well as a possibility of minimizing the gene's influence over the use of known addictive substances.
Addiction Research and Experimentation
The research project, led by Neurologist and pharmacologist Dr. George Uhl at the New Mexico Veterans Affairs Health Care System is among the leading edge of addiction research and synthesizing of possible medication that can help those at risk or already affected by strong addiction to controlled substances. One of the concerns about such an approach to addiction is the possibility of side effects, another point of testing administered during the research. The mice who had been administered the 7-BIA experimental drug and resisted the cocaine had also displayed no negative side effects or damage as a result of the medication. The tests also compared their behavior after the medication was removed from their diet, which resulted in the mice returning to near similar behavior as if they had never had it.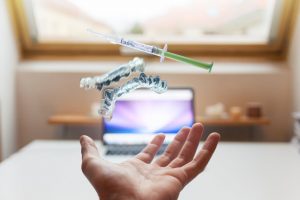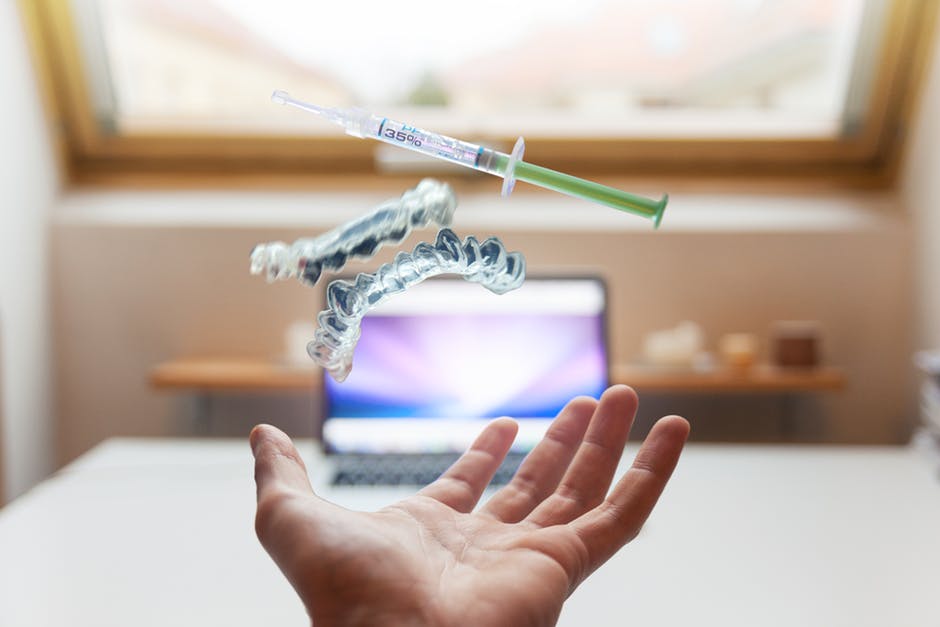 The results were published in Proceedings of the National Academy of Sciences of the United States of America early November. Dr. Uhl noted that the medication was far from being suitable from human trials. He 'optimistically' noted that the soonest a human trial could be performed, which is a mandatory part of FDA approval for prescribing to patients, would be five years. The research team is just one of many at the Veterans Affairs Health Care System in New Mexico which sees 600,000 veterans yearly addicted to drugs and alcohol. The last fiscal year saw their expenditures into treatments like this at approximately $60 million.
Finding Help for Addiction in South Florida
Addiction is far reaching problem with many side effects that aren't seemingly related but can affect everything from economic strength, health care costs, generational mental health and other macro concerns on society. If you or someone you know is addicted to drugs or alcohol, call 1st Step Behavioral Health, serving southern Florida in helping individuals recover from the effects of addiction and regain control over their lives and health.  (866) 971-5531