Three different community leaders, a religious leader, a police officer out of uniform, and a medically licensed paramedic have started Huntington, West Virginia's first overdose survivor task force. The idea is that the three members of the community task force go out and knock on doors, beating the street to reach out to as many overdose survivors as they possibly can, all as soon as possible, to plead with the survivor to get help for the addiction that is plaguing them now, before they end up overdosing again, and with a high likelihood that the overdose would prove fatal.  
In Huntington, the task force was formed because in August of 2016 there was a single day where in more than two dozen members of the city overdosed. That sort of number made the leaders of the community realize that strong action needed to be taken immediately to stem the tide because that sort of rising number would wreak havoc on any city.
Federal Funding for Overdose Prevention Efforts
The program is funded by a loan from the federal government of about 1.2 million dollars. The program was based off of a similar one that had been successful in its efforts in Ohio. Because of the limited funds the team has only one full time coordinator and the other members of the team come to work for the program voluntarily. The program got its funding from a 1.2 million dollar federal grant and boasts a sole full time coordinator. The other members of the team are there volunteering their time in an effort to fight drug deaths. The program was blue printed from a program in Ohio doing much the same work, and kicked off in 2016. The community leaders came to the solution after looking for ways to stem the deaths happening in their community when more than 24 people overdosed in a single day back in August, 2016.
"We leave…our information. We'll go back a couple of days later and talk to them again," [the paramedic] says. "We'll call them; we'll text them. So if they're not ready, they're not ready — but we keep going back. That follow-up after an overdose is a key step in helping people finally get into treatment," says Dr. Alexander Walley, an internist and associate professor at Boston University School of Medicine and the director of an addiction medicine fellowship at Boston Medical Center. He says programs similar to Huntington's are popping up in other communities. "

(https://www.npr.org/sections/health-shots/2018/10/24/657894138/knocking-on-doors-to-get-opioid-overdose-survivors-into-treatment)
Substance Abuse Treatment in South Florida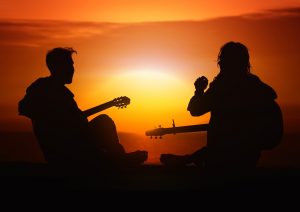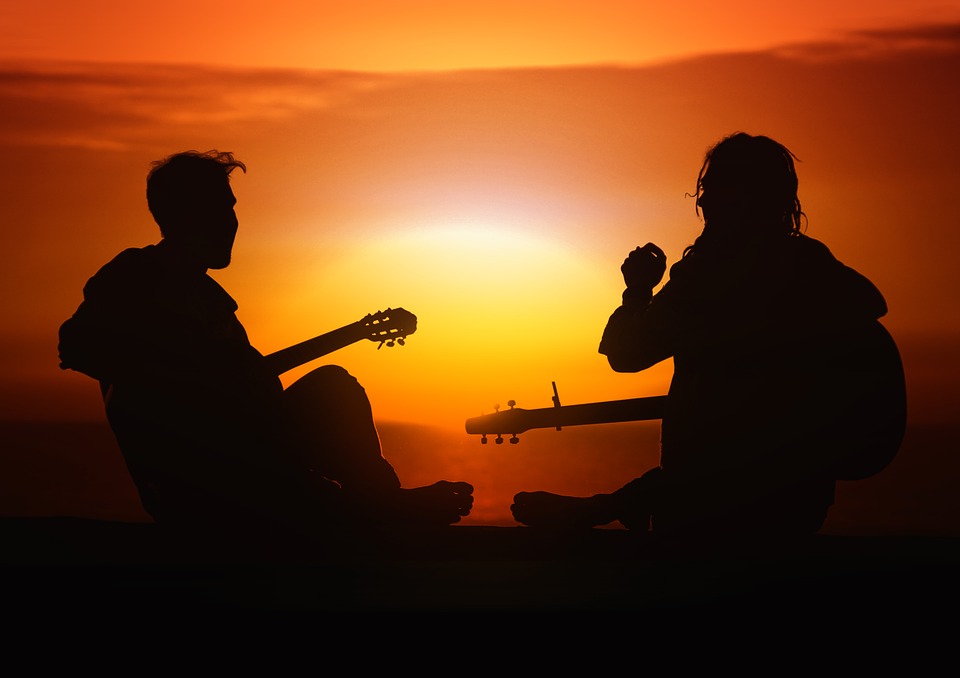 South Florida rehab centers and South Florida drug detox facilities can offer someone who has suffered from an overdose a path to freedom – not freedom from addiction, because an addiction to drugs or alcohol is a chronic disease, it will never be cured (like asthma), but freedom from being out of control of the symptoms. Freedom from longing for sobriety but not being able to quite get there or keep a hold on it once you've got it. 1st Step Behavioral Health's holistic approach to drug and alcohol addiction recovery, a person suffering from an addiction will go through medical detox, therapeutic rehabilitation, among other programs offered. They can gain the skills necessary to remain sober in tough situations. Call today to learn more.