South Florida alcohol treatment, when it takes a holistic approach, offers a wide variety of techniques to reverse the reliance on alcohol in people suffering from alcohol use disorder. While not all south Florida rehab centers are created equal, the better ones will offer various forms of activity and creative based therapy to assist the behavioral therapy. One of these is using art to overcome some of the habits, cravings and emotional damage that comes with alcoholism.
One recovering addict in Mission, Kansas named Patrick Pribyl recently talked about his use of art to help him emotionally cope with his illness.
"I started using the red, when I started talking about addiction," Patrick said when he referenced a time when he was 'unrecognizable to himself'. "There's a smile on my face, but I wasn't happy. I was just dead at that point."
Patrick had suffered from alcoholism putting him in a downward spiral with 'a total loss of control', prompting him to see treatment for his condition. Prior to entering, he had not attempted to draw or paint anything since grade school.
"I knew I couldn't draw a stick figure," he said of his skills prior to entering rehab. "The second I started, I felt a wave of calm," he said of his first days learning to pick up a brush. His personal technique is using colors to bring forth the feelings onto the canvas. For him, blue and white are hues displaying peace and serenity, while yellows and oranges portray energy. The reds, as mentioned before, represents his depression and days of addiction.
The paintings have lead to new opportunities for him post-treatment and post alcohol use disorder, with a gallery in New York displaying some of his paintings soon. His hopes are that the paintings resonate with audiences. "I hope someone will see it and say, 'That makes me feel something,'" he comments.
Even though he's still in treatment and currently undergoing a residential treatment plan, he's busy with exploring the outer limits of what can be achieved to create emotion from a canvas and offering some of his works on an Etsy store that he's been putting a lot of his time into. He also works at a local theater, further working on expressing himself rather than self-medicating his issues with alcohol.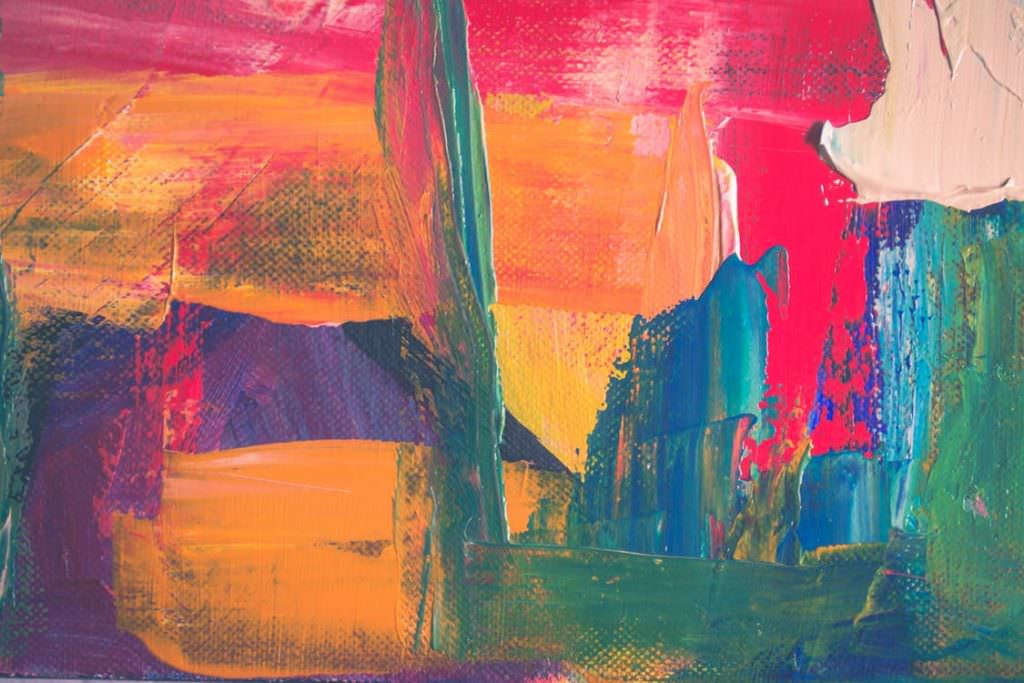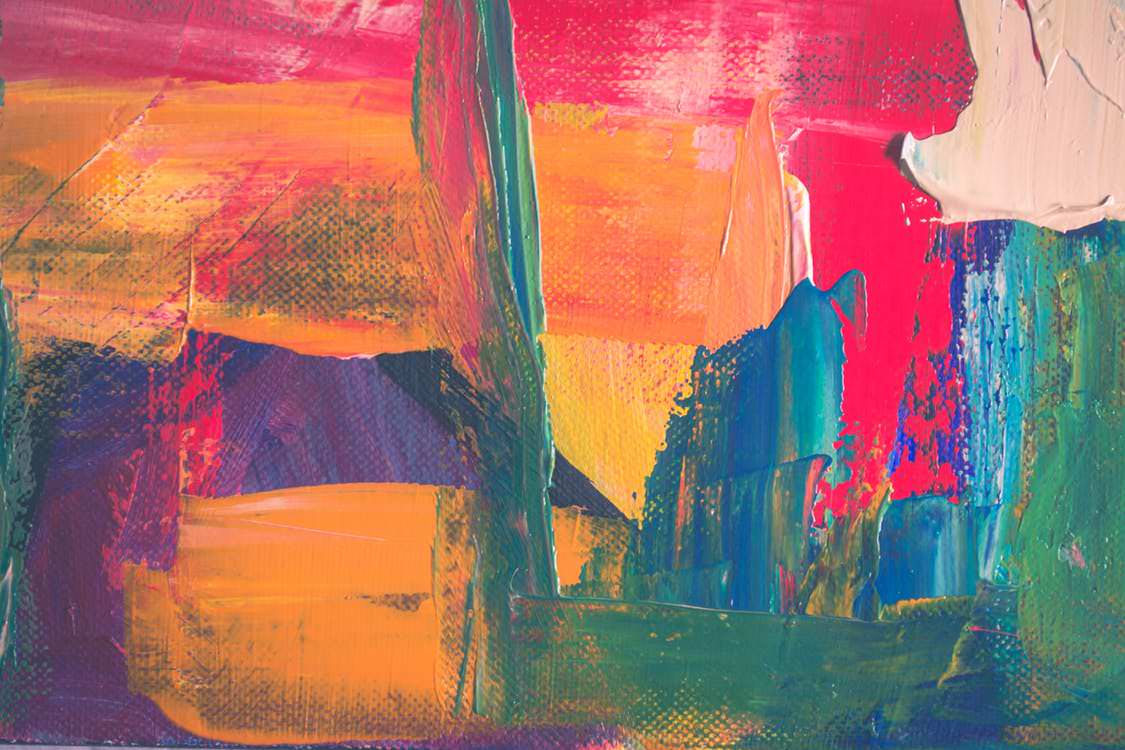 Often times, people turn to substance use disorders because of undiagnosed issues to begin with. Research has shown that many people who enter treatment often have untreated depression and anxiety, while others have more acute forms of mental illness that has been undetected. For instance, a little over 25% of people with substance use disorders also have undiagnosed attention deficit hyperactivity disorder (ADHD). Holistic approaches use a combination of treatments that can include medication assisted treatment, emotional therapy, behavioral therapy, and other forms of rehabilitation that not only seek to treat the physical components of addiction, but also the mental health components.

If you or someone you know is seeking alcohol rehab in Pompano, First Step Behavioral Health offers a treatment options. Call (866) 971-5531 for more information.