Facing and overcoming an addiction is a major feat for millions of individuals worldwide each year. With severe addictions to alcohol, drugs, and prescription medications, eliminating substances can become potentially harmful or deadly when not done properly. Choosing a residential detox treatment facility is one way to minimize the risk of quitting any addiction cold turkey while providing advantages that are not available with traditional outpatient services.
What is a Residential Detox Treatment Center?
Detoxing facilities that provide inpatient rehabilitation and detoxing ensure the safety and security of all individuals who are currently enrolled in a program. Inpatient detox centers are staffed with medically-trained professionals, doctors, and therapists who recognize the importance of medically-monitored detoxing. When an individual has a severe addiction to substances such as alcohol, heroin, or other opioids, they have a much greater risk of experiencing adverse effects on the body when quitting the substances cold turkey and without proper care and intervention. Stopping an addiction without warning can lead to seizures, heart troubles, coma, and even death in patients who have had addictions for years or even decades. A residential inpatient center with medically-monitored detoxing is essential to minimize and prevent health risks.
Individual Counseling and Therapy
With an inpatient rehab facility, meet with counselors and therapists individually to determine the root cause of your addiction while learning new methods to abstain and overcome both the physical and mental aspects of addiction itself. One-on-one counseling provides a safe and welcoming environment that allows you to openly express yourself without feelings of judgment, shame, or guilt. Work with a therapist to learn more about your addiction along with methods of steering clear from using drugs or alcohol again in the future.
Group Sessions
Attend group sessions with other individuals who are also enrolled in an inpatient program at the facility you choose. Connect with others who have similar struggles to avoid feeling alone, alienated, and isolated throughout your journey to sobriety. Create new friendships while working together with others to rebuild your circle of friends once you have completed your inpatient rehab program. Obtain a sponsor to avoid the temptation of falling into the trap of your addiction again.
Zero-Tolerance Environment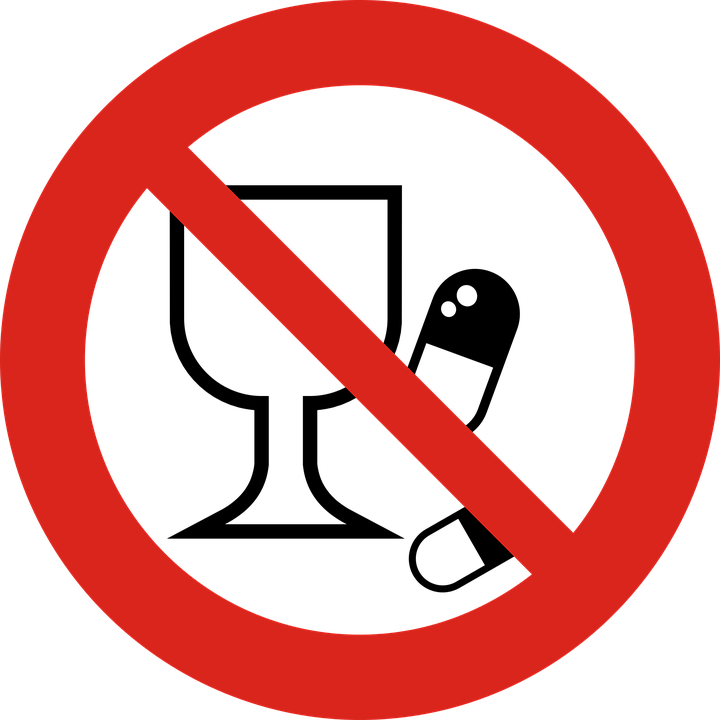 Inpatient treatment centers have a zero-tolerance policy in effect, preventing individuals from drinking, smoking or using any form of drug while they are completing a program. A zero-tolerance environment is extremely beneficial and healthy for those who have struggled with addiction for years or have experienced relapses in the past. When you are not at risk of spending time with others who are using drugs and alcohol it is much easier to stick to any goals you have set for yourself while detoxing and rebuilding your life without the use of substances. Zero-tolerance environments help facilitate the process of getting clean and eliminating the urge to give into temptation.
If you are seeking a residential detox facility for you or someone you know in South Florida (Pompano), get in touch with us by calling (855) 425-4846 or by visiting our website at FirstStepBH.com today.