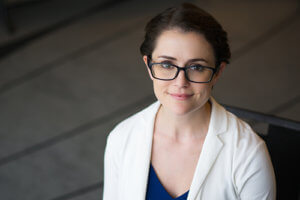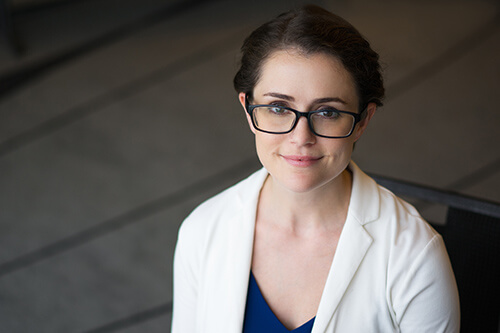 Overcoming addiction starts with detox. The detoxification process is a crucial step in recovery, but not all of these methods are the same. A medical detox takes place in a facility with medical supervision, and a home detox is done alone. The difference between these strategies may convince you to choose one over the other.
Physical Assessment and Evaluation
The first major difference between a medical and at-home detox starts on day one. In a medical facility, your detox begins with a physical assessment and an intake evaluation. At home, your detox simply starts when you stop consuming drugs or alcohol.
Above all, the physical assessment is a crucial part of the detox process. During this evaluation, physicians and mental health professionals learn more about a patient's physical health, mental health, and addiction history. This sets the tone for treatment and identifies any potential risk factors. In short, an intake assessment provides a safe starting point for the entire detox process.
Medical Support and Emergency Treatment
If safety and security are concerns, then detox with medical supervision is always the best choice. If you opt to detox at home, you won't have the security of 24/7 medical care. During a drug or alcohol detox, medical concerns are likely. By surrounding yourself with clinical professionals, you'll have access to quick help if a complication arises.
Furthermore, medical support isn't always intense. Sometimes, it could include minor monitoring of electrolyte salts or administering an IV to combat dehydration. While small, these services may be beneficial. In extreme cases, patients can suffer from heart or panic attacks during detox, which makes access to emergency medical care absolutely necessary.
Comfort During Withdrawal
A medical detox offers more comfort as well. Withdrawal is a normal part of detox, but it can be unpleasant. There is no benefit to suffering while ridding the body of harmful chemicals.
A medically supervised detox increases comfort in countless ways. For example, administering prescription medications, sedatives, and IVs are all excellent ways to reduce pain. Additionally, medical professionals also offer resources and techniques for reducing stress, increasing comfort, and potentially speeding up the detoxification process.
Peace of Mind for Loved Ones
If you detox at home, your loved ones may worry about your health, your safety and your chances of lasting success. In a drug detox center, you'll have far more peace of mind. When professionals are on hand to address any problems, you can relax and focus more on your recovery process.
Treating the Symptoms Vs Treating Addiction
Detoxing at home isn't the route to recovery. Instead, it's the route to working through withdrawal, and this doesn't always guarantee sobriety. If you're serious about tackling addiction, then it takes far more than just a few unpleasant days of home detox.
Overall, in a detox facility, you'll learn about the reality of addiction as a disease. Treating the physical symptoms during detox is just the first part of the equation. True recovery means addressing the emotional, mental, and behavioral factors as well.
Medical Detox Offers Solutions and Recommendations for Lasting Recovery
Above all, professionals can guide you on your path to recovery after detox. Once withdrawal is complete, you can begin rehab. Fortunately, the diverse programs at 1st Step Behavioral Health tackle addiction with the following methods:
If you're ready to begin your journey to better health, a medical detox is always the safest option. Afterwards, follow up with rehab at 1st Step Behavioral Health in Pompano Beach, Florida. Call (855) 425-4846 to learn more about your personal route to lifelong recovery.