People often stereotype individuals who suffer from alcohol addiction.There are also many misconceptions when it comes to alcoholism. Here are some of the most common myths about alcohol addiction. Together we can break myths and confusion when it comes to alcohol addiction. If you are struggling with an alcohol addiction, contact our residential detox in Pompano.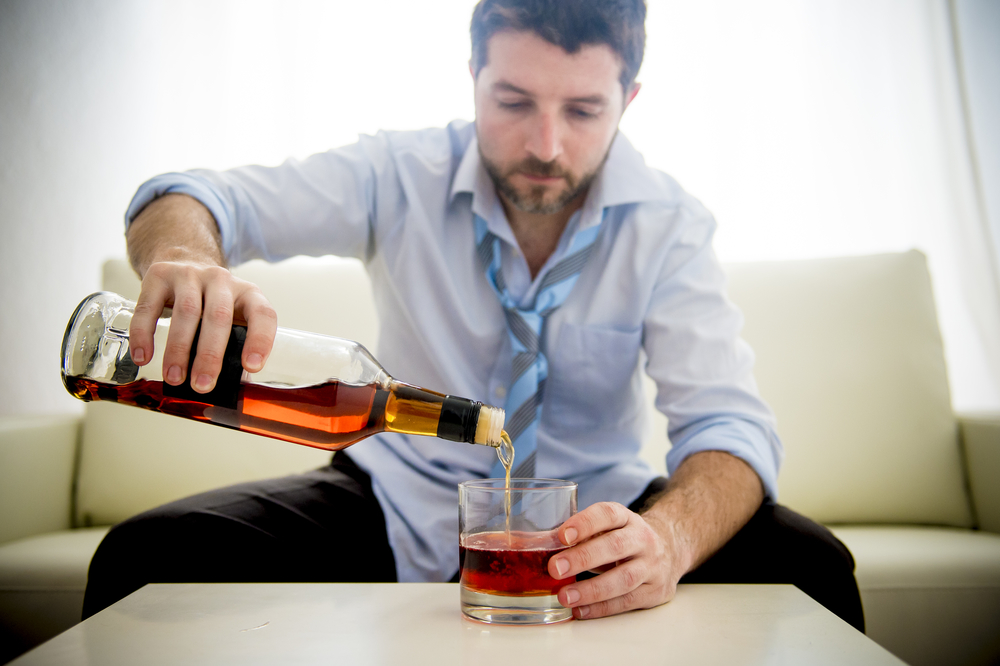 It's Easy to Identify an Alcoholic
Once again, there are many stereotypes that surround alcoholism. Many people think an alcoholic is someone that appears dirty, disheveled, or jobless. When in reality, 20 percent of alcoholics are highly functional and well-educated with good incomes. This is proof that it's not as easy to identify addiction as most think.
It's a Moral Dilemma
It's a common misconception that alcoholism is a choice. Many people think that if an individual wants to quit drinking, and hasn't been successful they just aren't "trying hard enough". This could not be more incorrect. Alcoholism is a disease and needs to be treated accordingly.
Residential Detox in Pompano
Alcohol addiction affects your relationships, your career, and most importantly, your health. Do you or your loved one suffer from addiction? Or do you need extra support to help you stay sober? Don't let drugs and alcohol control the life you've always wanted. Regain confidence with our help. So, contact us to begin your life-changing journey to sobriety with our comprehensive treatment for addiction. Take the first step in your journey to sobriety today. The life you deserve is more attainable than you think.