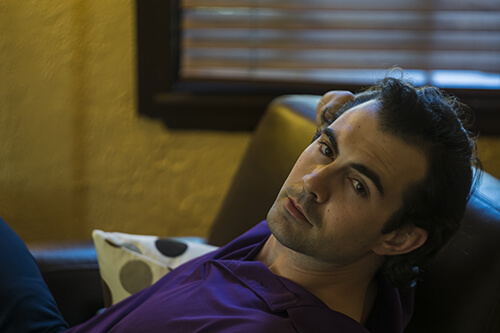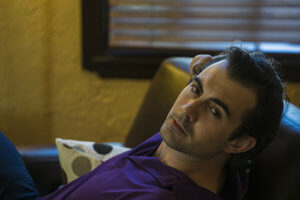 Alcohol loosens inhibitions, causing feelings of euphoria. Additionally, users may notice slurred speech and slowed reaction time. Is alcohol a depressant or stimulant? Above all, this an important question to ask, especially if you use alcohol regularly.
How does Alcohol Work?
The active ingredient in all alcoholic beverages is ethanol, which forms as a result of the fermentation process. The substance passes through the bloodstream, where it depresses central nervous system activity. Then, it enters the brain, where it reaches neurotransmitters. With the capacity to interfere with a number of functions such as speech, reflexes, and coordination, ethanol wreaks havoc on the body.
Furthermore, alcohol stimulates the release of two euphoria-inducing chemicals in the brain. These are serotonin and dopamine. Additionally, endorphins in the nucleus accumbens increase, which is why many associate alcohol with pleasure and reward.
Is Alcohol a Depressant?
There's a lot of confusion surrounding how to categorize alcohol. As such, many people continue wondering is alcohol a depressant or stimulant. Technically, pharmacologists classify it as depressant, although the amount you consume largely determines its effects.
While using alcohol in moderation, you'll likely notice many of the "feel good" benefits. However, if you drink in excess, you'll notice you become sluggish or lethargic. This is why you feel terrible after drinking in excess. However, you may notice fewer consequences after merely consuming one or two drinks.
Problems with Excessive Drinking
Alcohol is a pleasurable substance. Therefore, it comes with a high propensity for abuse. Perhaps you first began using socially and now find yourself consuming the drug on a daily basis. It's possible to feel like you can't function without the drug. If this is the case, you likely have an addiction. It's time to seek help from a qualified addiction treatment facility.
Even moderate drinking causes long-term health effects including high blood pressure, liver disorders, and heart disease. Don't wait until these health risks develop. The sooner you seek treatment, the faster you'll begin living a more rewarding lifestyle.
1st Step Behavioral Programs
Accepting your alcoholism is difficult. Once you determine you or a loved one suffers from addiction, the next step is visiting 1st Step Behavioral Health for comprehensive programs including:
The staff at 1st Step Behavioral Health takes a traditional approach to recovery. Above all, we believe that a combination of talk therapy and caring support provides the best possibility for successful recovery. With short and long-term programs available, we can match you with a treatment plan for your unique needs.
Get Help Today
Stop letting alcohol control your life. Progress is always possible. Fortunately, you don't have to go through it alone. Take the first step to recovery today by calling 866-319-6126 for a confidential intake assessment.