There are a lot of aspects in a person's life that can cause strife or worry. Financial stress, work, the news, the everyday schedule you keep. There are long term goals to be met all by lining up and meeting the tiny goals of the next five minutes, and the next five minutes after that. Most people don't stress over each five minute block of time though. They may spend a chunk of time in their life stressed by money, getting behind on house chores, finding a job. But most folk don't live with the constant overwhelming stress of someone who lives with generalized anxiety disorder, or GAD. People who suffer from GAD experience a constant stream of anxiety.
This kind of all encompassing worry manifests itself in both physiological and psychological ways. Some people who develop generalized anxiety disorder may suffer from a genetic propensity and they may also be triggered by environmental factors such as trauma. Most people start to show signs of generalized anxiety disorder around the time that the begin going through puberty or just after. They may also begin to experience signs of GAD after a traumatic event occurs.
How Common Is GAD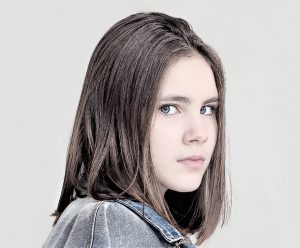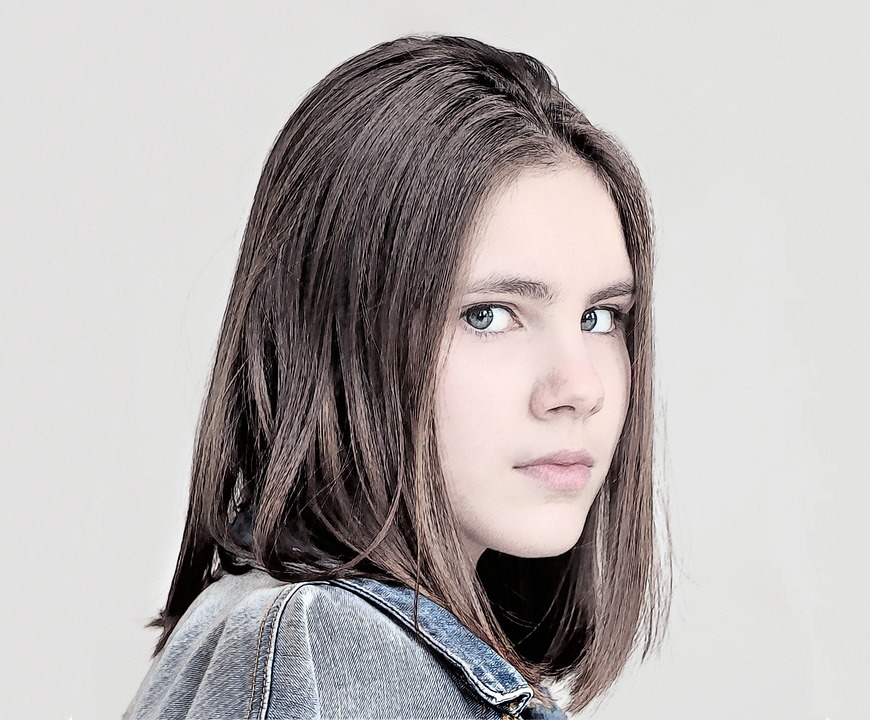 Generalized anxiety disorder is not an uncommon condition in the state of Florida and throughout the United States of America. The National Institute of Mental Health has estimated that about 3.1% of adults in the United States were clinically suffering from generalized anxiety disorder within the last year. Many of those who suffer from generalized anxiety disorder do not ever seek help for their disorder.
Either they are not aware that treatment could help their condition, the condition is never diagnosed, treatment is not accessible to them, or they are too intimidated by the overwhelming social stigma that comes with suffering from a mental health disorder.
South Florida Alcohol Treatment For Dual Diagnosis At Pompano Drug Rehab
Psychotherapy is expensive and a good amount of the people who suffer from the disorder can't afford to pay the necessary money to acquire such treatment services. Even worse is when someone suffers from both generalized anxiety disorder as well as a substance use disorder.
This is called a co-occurring disorder, comorbidity or dual diagnosis. Many people who suffer from GAD find themselves in this with a chemical dependence in short order. They worry and suffer and then they drink to think less and forget and breathe. They come down from the high or puke out the liquor. They feel the Molly leave their body and start to feel the drastic comedown that they know could end in them feeling suicidal for days.  
If you suffer from generalized anxiety disorder and are also dealing with a drug or alcohol addiction give us a call at First Step. We can answer your questions and create a treatment plan just for your specific needs.