If you are planning on going through rehab, you're probably nervous about what you will encounter while at First Step Behavioral Health – an alcohol rehab center in Florida – while you get over your alcoholism. As you'll read here, there are actually some things to look forward to:
Friendly People
Thanks to movies and TV shows, you might think that walking down the halls of a rehab center will feel like the most depressing thing you could ever do, but that's not simply the case. We work hard to make sure everyone here is comfortable and as happy as someone going through rehab can be.
Helpful Staff & Professionals
At First Step, you will notice that there's something a little bit different about our doctors and staff. It's that we truly want to help you get through your addiction and back to life the way it should be. Some of our families have gone through difficult times like you are now and we aren't only here to help the patient but their loved ones as well.
People Like You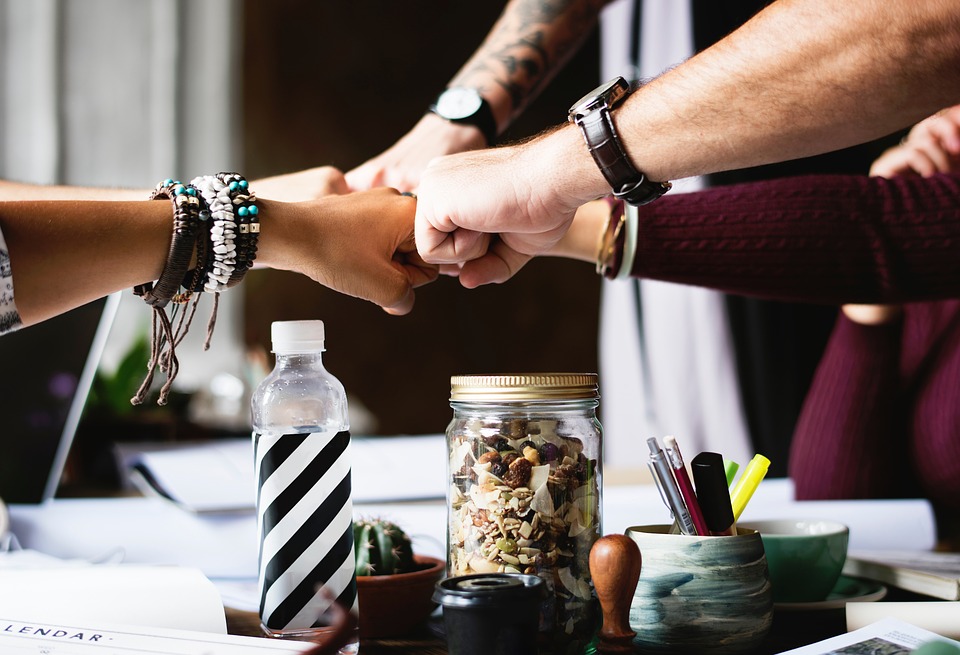 As you might expect, there are going to be other people going through alcoholism rehab at the same time as you. Because of this, you will develop a network of people who you can rely on during the difficult stages of rehab and they can lean on you when things are difficult for them.
Time to Do What You Want
One of the biggest things that people find surprising about going to an alcohol rehab center in Florida is that they actually have a lot of time on their hands to just relax. While it might not seem important at first, this is actually one of the most important parts of rehab – and that's discovering what to do with yourself when you can't have a drink.