40 million Americans are affected by anxiety, making It the most common mental illness in the U.S. Also, Americans often turn to substances to cope with anxiety, which ultimately leads to a very dangerous addiction. So, Below are strategies to help you cope with your anxiety in a healthy way. If your anxiety has led to a substance addiction, contact our Deerfield Beach rehab.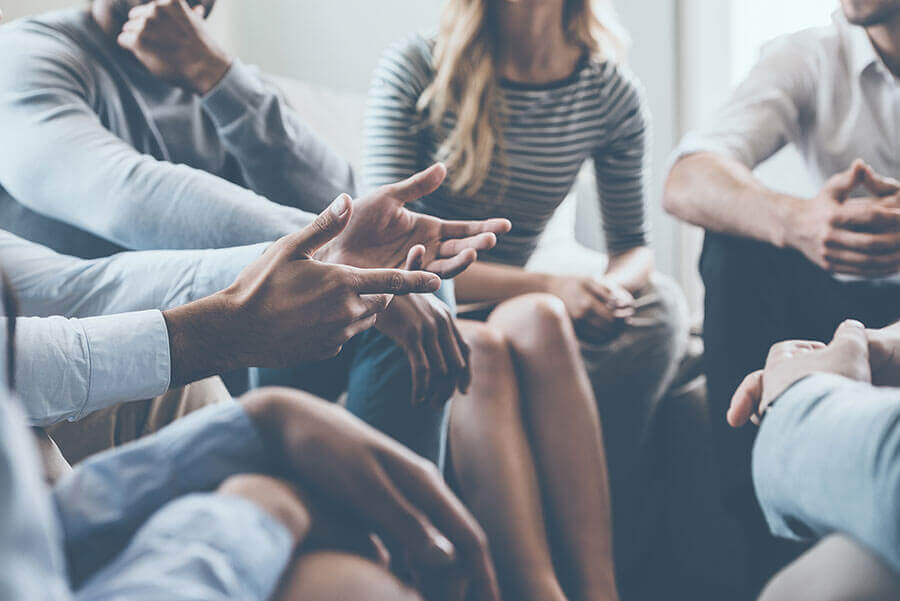 Physical Activity
Physical activity is a healthy way to maintain your anxiety. Exercise is not just about physical health benefits, but also mental health benefits.  Studies show physical activity is a major part of controlling your anxiety as well as:
Improving immune system
Releases calming neurotransmitters
Burns away stress hormones.
Meditation and Yoga
Mediation and yoga is another option for coping with your anxiety. These activities can help you learn healthier breathing methods, which can be beneficial during a panic attack, or during a stressful situation.
Positive Thinking
Positive thinking is a big factor when learning how to cope with stress. And, it can help your anxiety in the long run. Surrounding yourself with positive people and working on your general outlook on life can help with your anxiety.
Contact Our Deerfield Beach Rehab
If your anxiety has led to a substance addiction, seeking treatment for yourself is merely a phone call away. 1st Step Behavioral Health in Deerfield Beach, Florida can help. We offer several alcohol rehab programs and services, including inpatient and outpatient treatment, dual diagnoses treatment, and much more. Seek help to overcome your obstacles with alcohol and drug addiction now. Contact us today, or call us at 866 319-6126 to begin.