As our computer and communication technology continue to become more portable and more powerful in offering solutions to various human conditions, they'll be applied to all manners of issues people face. One of the newest uses of new mobile technology is in preventing severe permanent health problems or death as a result of a drug overdose. Carnegie Mellon University in Pittsburgh has developed what they call the 'HopeBand', a wristwatch-like device which monitors a patient's physiology and alerts medics when it's wearer's condition changes past a set threshold due to a substance.
One of the reasons a person uses a drug is for the effect it has on their body. This effect can be monitored directly and is the first role of the wrist monitor. It achieves this by observing oxygen levels present in the person which, according to Soham Donwalkar, is the most reliable indicator of an overdose. When the levels detected indicate a possible overdose, an alarm and flashing light are triggered as blood oxygen levels drop. The watch also sends a text message to medics in the area alerting them of the condition and location for paramedics and first response units to handle dispatch. Drugs like fentanyl are so potent, they can send someone unconscious so fast they die with a needle still poking out of their arm. Cases such as these are one of the more serious situations that the HopeBand developers hope can they can prevent, getting overdose victims help even when they are unable to seek it themselves and have no one near them that can call 911.
The team also hopes to set a price point of the band as cheap as $18 per unit when it is finally completed. The device still requires further trials before it can apply for an FDA approval, however.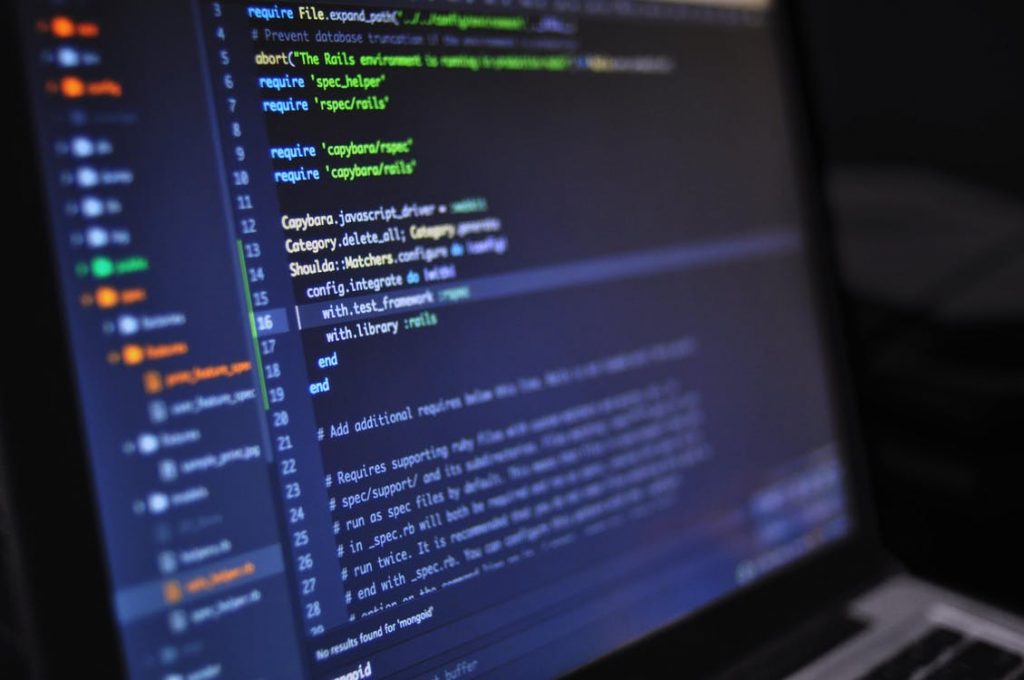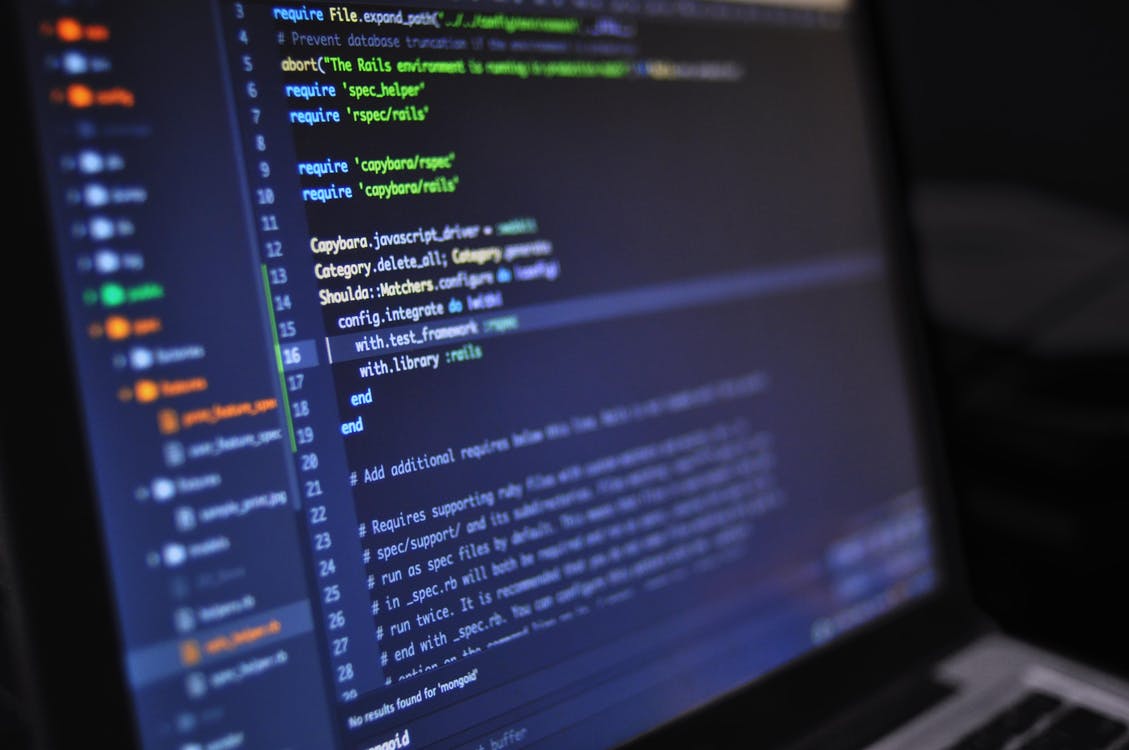 It is only one approach of using technology to monitor addiction. Several states have begun using artificial intelligence to monitor doctors prescribing drugs with the hopes of catching addiction of drugs like oxycodone before the dependence graduates into harder substances like heroin. The programs monitor patterns of patients as well as those of doctors and their frequency of prescribing pills. The goal of the software is to keep aware doctors of their own prescription habits in order to make decisions which could curb the fostering of addiction to oxycodone and other addictive drugs. Many times, addicts will 'shop for doctors', with many unaware that they are being taken advantage of for the sake of the addict's cravings, another monitoring point that some AI's track.
If you or someone you know might be suffering from addiction calling 1st Step Behavioral Health at (866) 971-5531 can help find a path back to sobriety. We offer several treatment options such as residential detox and oxycodone treatment.