As you begin your journey to recovery, you might discover there are rehab centers across the country. However, for many reasons Pompano Beach, Florida, consistently stands out as a desirable place to embark. Find out why Pompano Beach rehab is so rejuvenating, and plan for the road trip ahead.
A Fresh Start Can Be a Great Advantage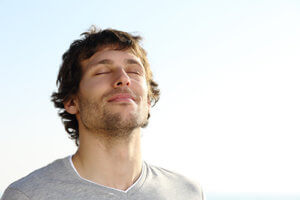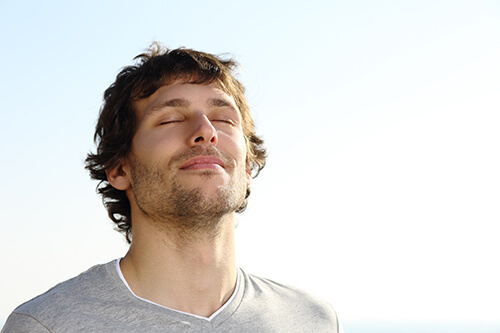 Often, overcoming addiction means embracing a different lifestyle. When you embrace recovery, everything from sleep patterns, friends, and hobbies change. A new location can facilitate this fresh start, and Pompano Beach rehab is a beautiful destination.
To psychologically begin anew, a change of scenery certainly makes it easier. As you switch over to a sober lifestyle, avoiding common triggers is challenging. These could be old friends, specific locations, or simply daily life routine.
Overall, a new location makes it easier to adopt new habits. While in a scenic and warm destination, you might make yoga a daily habit. When traveling alone, many patients find it easier to embrace change.
Florida's Climate Boosts Mood
Residential treatment is available around the world. Choosing rehab in a warm destination is appealing and also has medical benefits. A warm climate boosts mood, which is extremely important during recovery when dopamine levels are low.
If you're in a warm place like Pompano Beach, Florida, the weather and sunny skies are a daily occurrence. This makes it easy to spend time outdoors. You might meditate in the sunshine in the morning, or read a book on a patio in the afternoon. It's important to breathe in, relax, and rejuvenate when going through these difficult times.
Not to mention, these activities allow you to absorb Vitamin D. This vitamin is a mood booster as well, and it reduces feelings of depression and anxiety. Additionally, being outdoors in the fresh air can help patients feel more in control of their recovery path.
Frequent Opportunities for Outdoor Recreation
Staying active is important for all patients in drug or alcohol rehab. Physical activity increases circulation and improves self-esteem. It's also an effective means of stress relief. While people have access to indoor fitness facilities, a mild climate means outdoor recreation is always possible as well.
Florida Is Appealing to Many Prospective Patients
In order for a drug rehab center to be effective, you'll need to commit to treatment. Even when prospective patients understand rehab is the answer, taking the first step is tough. However, if the rehab destination is particularly appealing, it might be easier to commit to a treatment program.
Fortunately, Florida is universally appealing. Pompano Beach rehab offers sunny skies, beach access, and the best scenery in the country. This eases the recovery process and encourages you to transform into a healthier, sober you.
1st Step Behavioral Health is the Ideal Pompano Beach Rehab Center
If you're traveling to Pompano Beach for rehab, then 1st Step Behavioral Health is the right choice. Intensive programs deliver results with comprehensive treatment plans, which include:
Individual talk therapy
Art, music and holistic therapies
Life skills training and extended care options
Pompano Beach rehab is a positive and rejuvenating experience. At 1st Step Behavioral Health in Pompano Beach, Florida, you can live the life you've always wanted. Call (855) 425-4846 to start planning your recovery today.