If you're serious about ending an alcohol addiction, you can't do it alone. Professional medical and psychiatric support at a drug treatment center is crucial to lasting sobriety. While there are detox and rehab centers across the country, completing a detox in Florida is especially popular. Explore the many benefits of a Florida alcohol detox below.
A Florida Alcohol Detox Can be Less Intimidating to Prospective Patients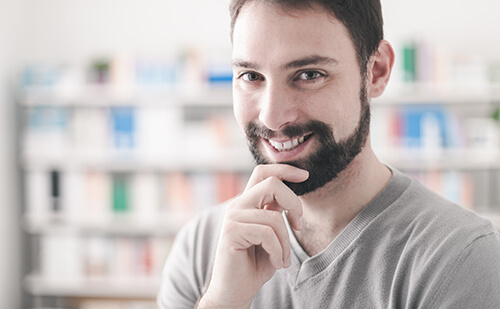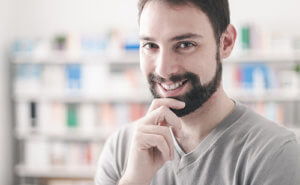 The first step to recovery is acknowledging your problem. The next step is deciding to do something about it. These aren't easy, and deciding to get sober can be intimidating. An alcohol detox might be challenging, which is why location is so important. For example, going through uncomfortable symptoms is a lot easier in a tranquil environment.
Generally, many people associate Florida with vacation, relaxation, and fun. It's where couples go for romantic getaways and where many families make summer memories. These images stick with people, making the Sunshine State a desirable destination.
When enrolling in a detox or rehab program, the idea of a clinical experience might be off-putting. However, traveling to Florida might make your experience more positive. Recovery is difficult. This is why transforming yourself in a relaxing, warm vacation spot is ideal.
Florida's Climate Can Aid Recovery
Overall, Florida's climate is appealing to many, but it's more than just a perk. Florida's weather offers a number of practical benefits for recovering alcoholics.
To start, plenty of sunshine means more Vitamin D absorption. The vitamin is a natural mood booster, which is extremely helpful while going through withdrawal. Without it, conditions like anxiety and depression may get worse.
A warm climate also encourages you to spend more time outdoors. This is extremely psychologically beneficial, as exercise and sunlight boost endorphins. Whether patients want to go swimming or walk on the beach, the option is always available. Fortunately, there's no off-season where it's too cold to take advantage of outdoor resources and facilities.
Variety of Detox Programs to Choose From
Because Florida is so appealing, there are a lot of detox programs available to choose from. The variety helps prospective patients and their loved ones choose an ideal treatment plan.
Many people gravitate toward coastal destinations, and with good reason. Choosing a Florida alcohol detox means easier beach access. Often, treatment programs organize outings to the rejuvenating sandy shores.
Southern Florida is a hot spot as well. While Northern Florida has more seasonal variation, Southern Florida boasts warm weather throughout the entire year.
Opportunities for Ongoing Recovery and Rehab
If you're looking for an alcohol detox, Florida is certainly a great place to begin your search. At 1st Step Behavioral Health, a peaceful Florida rehab program will be readily available afterward.
Detox is just the first step on the road to recovery. At 1st Step Behavioral Health, patients embark on the full journey to lifelong sobriety. Through inpatient and outpatient programs, you'll learn how to permanently maintain your sobriety. Available treatment methods at our Florida alcohol rehab include:
Relapse prevention training
Group and family therapy
Life skills training
Art and music therapy
If you're ready to overcome your alcohol addiction for good, 1st Step Behavioral Health can help. Call 866-319-6123 to learn more about one of our programs in Pompano Beach, Florida.