You're Not Alone in Your Addiction
An addiction to drugs or alcohol can lead to feeling like you have built massive walls around you and that you are the only person who is going through as difficult an addiction as you are. The thing is, though, that just is not the case. No matter what substance you might have an addiction to, there are likely millions of other people who are addicted to the same substance or substances. When trying to quit using those drugs, you will find that other people who are trying to quit or who have already quit abusing a substance are some of the best people to talk to as they can so much more easily empathize with the way you feel and what you are going through.
People Care About and Want to Help You
Those walls imagined earlier don't only work to keep you from seeking help, they also mean you are pushing people away from you for any number of reasons. After enough time, the people close to you like friends and family members will seem to give up on you.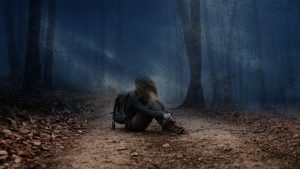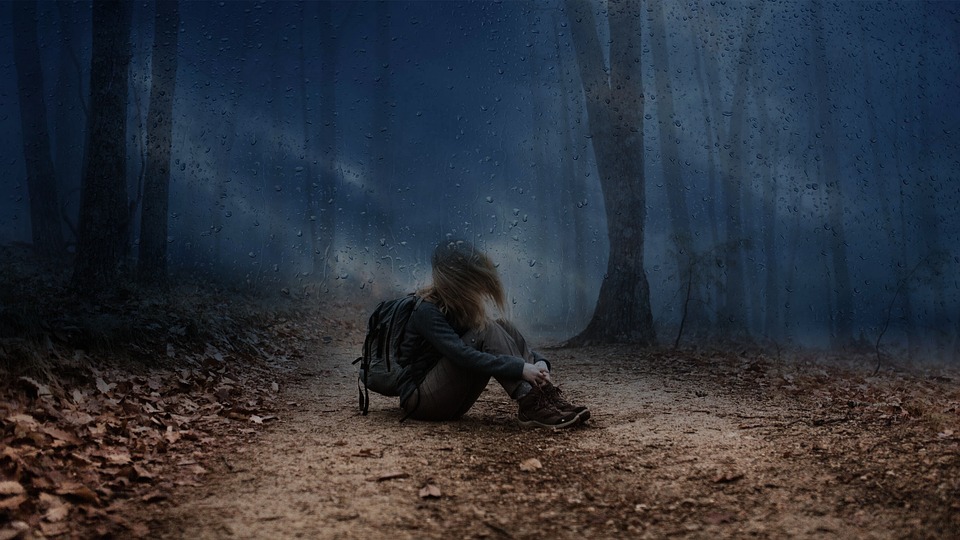 When enough of the most important people in your life stop trying to offer assistance in treating your addiction, you will start telling yourself that they are not trying to help anymore because they never really cared about you in the first place. In the vast majority of situations, however, those friends and family stop offering help because of a few reasons.
One reason might be that they were told to stop being bothersome, which is also often accompanied with a direct insult directed at the person who just wants to be helpful. Another reason is that they just can no longer watch someone they care about continue to destroy themselves – it is painful seeing someone you love suffer from an addiction, so they just avert their eyes, so to speak.
Still, quitting an addiction does not mean you have to do it on your own. There are far more people rooting for you to have a good outcome than you can imagine, and most of them will help you along your path to sobriety. Don't turn them away.