Someone who engaged in the type of substance abuse that led to chemical dependence and psychological addiction often also suffers from immense anxiety or deep depression. This is one of the many reasons that South Florida rehab centers like 1st Step Behavioral Health, offer therapies like behavioral health therapies that focus on helping patients better understand themselves through doing a deep dive into their own behavioral habits including the way they react to difficult situations, their instincts and outbursts. This kind of self awareness can help a person suffering from addiction to manage their cravings and triggers because it helps them learn how to make more intentional choices in the heat of the moment. If they want to become calmer in the face of the most stressful situations, behavioral therapy is there to give them the tools for the behavioral changes they want to make in their lives. This kind of control is a game changer for an addict as they make their way through a treatment program.
Even after someone returns home from a holistic addiction treatment program like the kind available through 1st Step Behavioral Health, one of the best residential detox and rehab programs in Florida, they must seek out relapse prevention through further behavioral therapy. This continuing treatment is one of the most important tools a person can use to manage their disease and remain in active recovery. Drug and alcohol addiction is a chronic disease. This means that it cannot be cured and therefore a person suffering from addiction requires constant maintenance for their symptoms to continue remaining in remission and to prevent relapse.
Relapse Prevention Through Group Therapy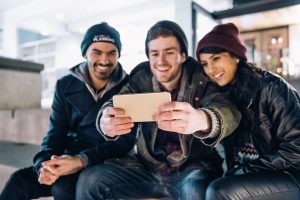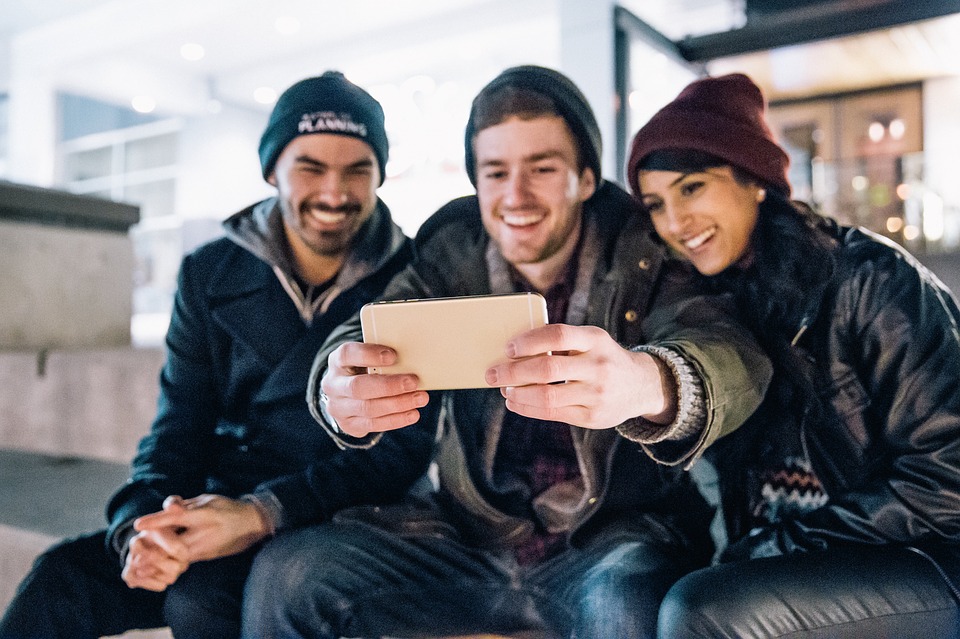 Someone who is suffering from a drug or alcohol addiction will likely go through some type of group therapy when they attend substance abuse treatment in Florida. A common symptom of chemical dependence and psychological addiction to a prescription medication or illicit drug is becoming very insular. This can cause someone to develop a debilitating loneliness. The common practice of treatment facilities to use group therapy can offer patients many advantages in recovery, including getting to build strong relationships with people who have gone through the same sorts of struggles they themselves have gone through. These relationships often extend past the walls of the recovery facility and can have the distinctly life saving effect of giving someone not only accountability partners, but a stalwart and genuinely caring support group.

Group therapy for relapse prevention, after someone gets home from residential detox and rehabilitation can offer a patient the same advantages and also offer a sponsorship program. This can provide a new sober addict a mentor who has lived sober for a longer time and who can help and support the addict through the difficult first moments of addiction recovery. To get started on your journey to sobriety, get in touch with us today.