If you are going into, considering going into, or a family member is on their way to rehab, you are understandably concerned with what types of treatments will be given once at the rehab center. Because of that, today we will be focusing on the treatment options that most people will see when going into rehab.
Detox
If the patient's addiction is severe, they will go through a detox stage before actually spending time on rehabilitation. Unlike other stages of rehab, detox does not focus on mental or behavioral health whatsoever. Instead, the patient will spend those first days at the rehab center getting the drugs out of their system while receiving direct and around-the-clock support for their withdrawal symptoms.
Mental Health and Cognitive Therapies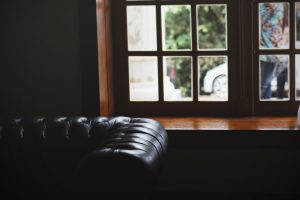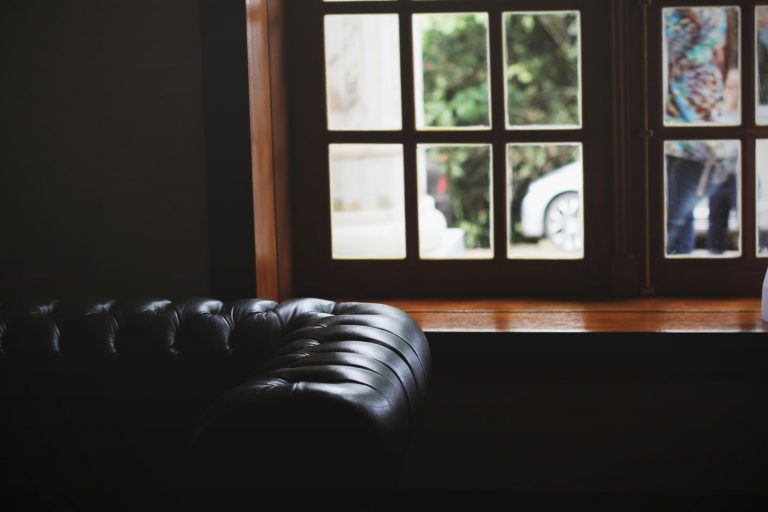 Every patient who goes through rehab will participate in therapy sessions. There are three kinds of therapy sessions that are most prevalent in rehab, including family therapy, cognitive behavioral therapy, and group therapy.
In family therapy, the patient rebuilds the relationships to those closest to them. If successfully implemented, their family will help support the patient after rehab, and the patient will feel a sense of accountability toward the family.
On the other hand, cognitive behavioral therapy focuses entirely on the way the patient thinks and acts. In this therapy, the patient and therapist work together to help develop a new way of thinking and acting that won't lead back to substance abuse.
Group therapy is exactly what it sounds like. Multiple patients gather together and discuss the ins and outs of their rehabilitation. This helps the rehab process by showing patients that there are others who have and are going through the same things they are. Patients then help support each other in rehab and will oftentimes create connections that help support their progress and avoid relapse after rehab.
Seeking Rehab
For those who are addicted to drugs or alcohol, going through rehab is the best way to help stop using those substances. To get started with rehabilitation for yourself or for a loved one, contact us online or give us a call at (855) 425-4846 at your earliest convenience.