One of the biggest problems people with substance abuse and addiction face is denial. Sometimes this denial is wishful thinking, other times it is a lack of awareness.
Warning Signs and Symptoms
There are many experiences shared by those abusing substances and addicted to them, but everyone has their own unique story. If you feel that you, a friend, or a loved one is addicted, don't hesitate to speak up—it might save a life!
Here are just a few of many possible warning signs:
The inability to control how much or how often alcohol or a substance is consumed, no matter how negative the consequences

Spending money on alcohol or a substance when you can't afford necessities of life

Constant thinking about the substance and neglecting other activities

A family history of addiction

Increased tolerance to the substance

Withdrawal when you go off it

Deteriorating hygiene

A change in physical appearance

Secrecy about your use of the substance

Relationship problems with family, romantic partners, work, and self

The feeling that you need a "fix" at the end of a rough day
What To Do If You Experience These
The good news is that an addiction doesn't have to be the end of a story. By being aware that you may have a problem, and realizing you do not have to be alone in this experience, there is help available.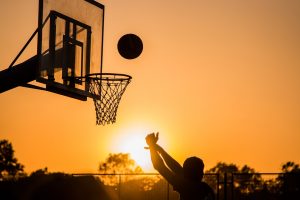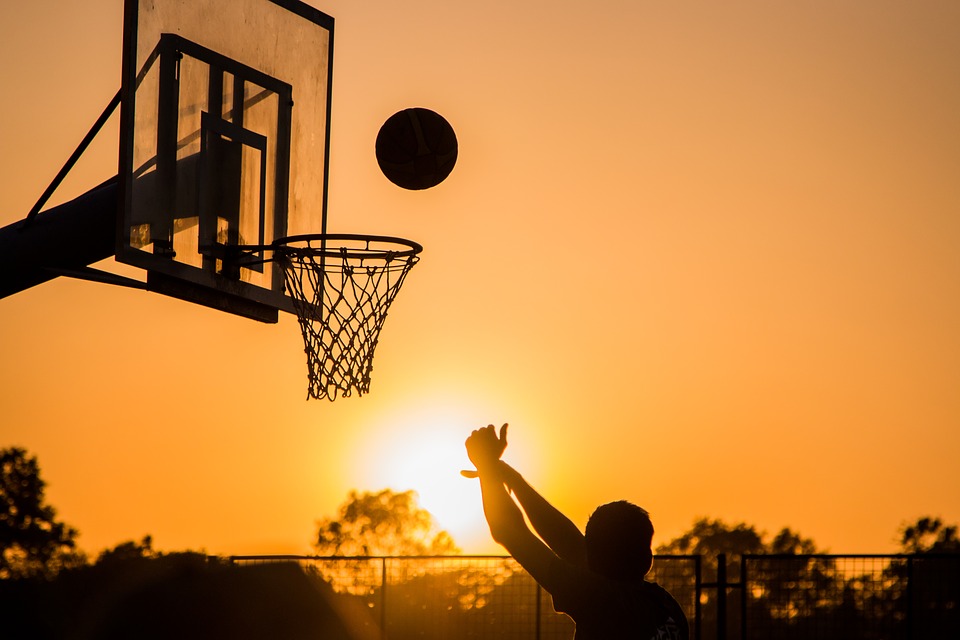 If you, or a loved one, relate to that list, here are some things that can be done:
Develop a new routine, perhaps going for a walk or something you enjoy after work

Exercise

Allow yourself honest and vulnerable discussion with a trusted friend

Start a hobby that you can enjoy without the substance

Find a group of friends who do not drink but whose company you enjoy

Call us at (866) 971-5531 to talk with understanding people about your options.