Knowing what to say to a friend who has been struggling with addiction is hard. It can feel like there is nothing good to do or say. But the most important thing to remember is that the worst thing you can say, is nothing at all. Silence feeds your friend's shame. Speak up. Here are some things you can say to a loved one addicted to drugs, alcohol, or even struggling with gambling addiction.
Do you want to get coffee sometime? Invite your friend out to talk and laugh. Don't forget that even though they are dealing with addiction and just got back from an alcohol detox facility, they may want a break from talking and thinking about it. Let them know you love them and you're glad to have them back, but let them decide if they want to talk about it.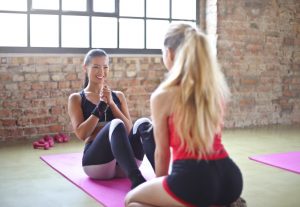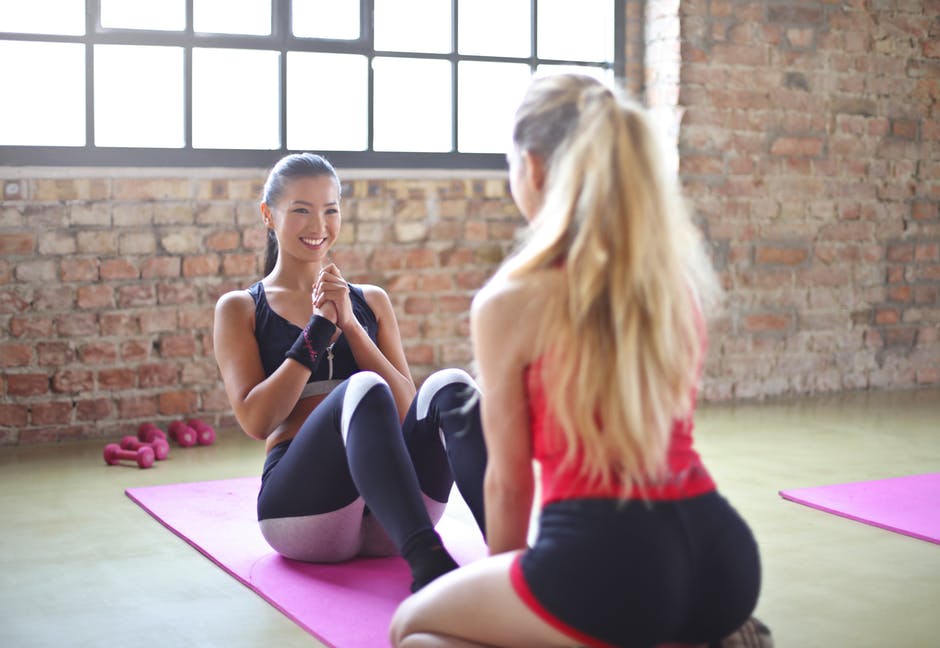 Can we take a walk or hike sometime? Not only for their wellbeing, taking a walk or a hike is just better for your bodies and better for a hangout than getting ice cream, right? First of all, moving your body is a great way for them to deal with anxiety or depression, but it will help you in the same way. Besides, a beautiful mountain is way better than an ice cream shop full of screaming kids, right?
I made a music playlist for you! Do you want to blow your friend away? Make them a present. A music playlist is free, takes an amount of thought and personal knowledge that your friend will feel so thought about and cared for. As you make it, think about your friend. Think about their personality and the music they love. Think about their struggle and their successes. What they need most right now is to be seen with a sense of compassion and love.
Can I make some meals for you to stock your freezer with? It seems very small town, but see if your friend would let you make some freezer meals to make it easy for them to get started back into their everyday lives. Something so easy as being able to just heat up a meal can do everything for morale when night falls and you're exhausted from a full day.
If you or someone you know is struggling with addiction in the Florida area, it's time to seek out help for drug abuse and alcohol addiction. Through our replacement therapy or whatever the is the best drug rehab for you, you can work through your trauma and addiction and you can come out the other side ready to do the hard work of a successful and sober life.
Read Part 4 Here
Call us today at (866) 971-5531