As we have discussed in many previous posts, the United States is having a particularly rough time lately with cases of opioid addiction. And here in South Florida is one of the hardest hit areas in the country. And if you have been prescribed an opioid as a painkiller, there is even a chance that you, too, are addicted to the narcotic, whether or not you realize it.
One of the biggest tells that you might be able to catch from yourself is that you will justify your opioid use to yourself, even when no one else is around. Still, opioid addiction and abuse have far more signs and symptoms than just the addiction itself.
Signs and Symptoms of Opioid Addiction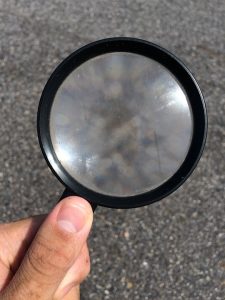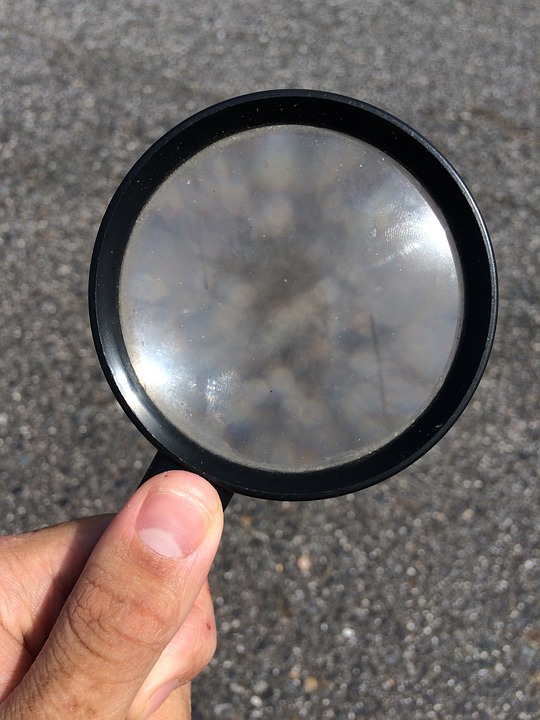 If you have been prescribed opioids for longer than a couple weeks, you are already in danger of becoming addicted. Because of that, stay aware of your physical and cognitive states and pay close attention to detect any of the following symptoms of opioid addiction:
Diminished motivation

Irritability

Depression

Mood swings

Anxiety

Irrational or uncharacteristic behavior

Difficulty focusing

Lack of coordination

Nausea

Vomiting

Difficulty staying asleep

Tiredness

Constipation

Slurring speech
Common Opioids People are Addicted To
There are many opioid drugs available through prescriptions and that can be found through various black market channels if they think the prescription is either not enough anymore or if it has run its course. Some of the more common opioids that you or a loved one might be addicted to include the following:
Codeine

Fentanyl

Heroin

Hydrocodone

Hydromorphone

Methadone

Morphine

Opium

Oxycodone

Oxymorphone

Paregoric

Sufentanil

Tramadol
Getting Treatment
While the news and media might make  you feel like another statistic when it comes to the opioid epidemic, we know you are far more important than that and you deserve to get the best care for opioid addiction in South Florida.  Contact us today to discuss your options and set an appointment to get started on ending your opioid abuse.