Knowing what to say to a friend who has been struggling with addiction is hard. It can feel like there is nothing good to do or say. But the most important thing to remember is that the worst thing you can say, is nothing at all. Silence feeds your friend's shame. Speak up. Here are some things you can say to a loved one addicted to drugs, alcohol, or even struggling with gambling addiction.
Some friends and I are going out to dinner, want to come? Again, invite your friend who is struggling with addiction out. But don't forget to invite them out for group functions too. This will give them a sense of community. But it will also remind them that your group of friends hasn't abandoned them. That you all care about them.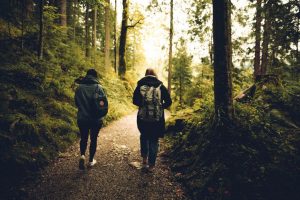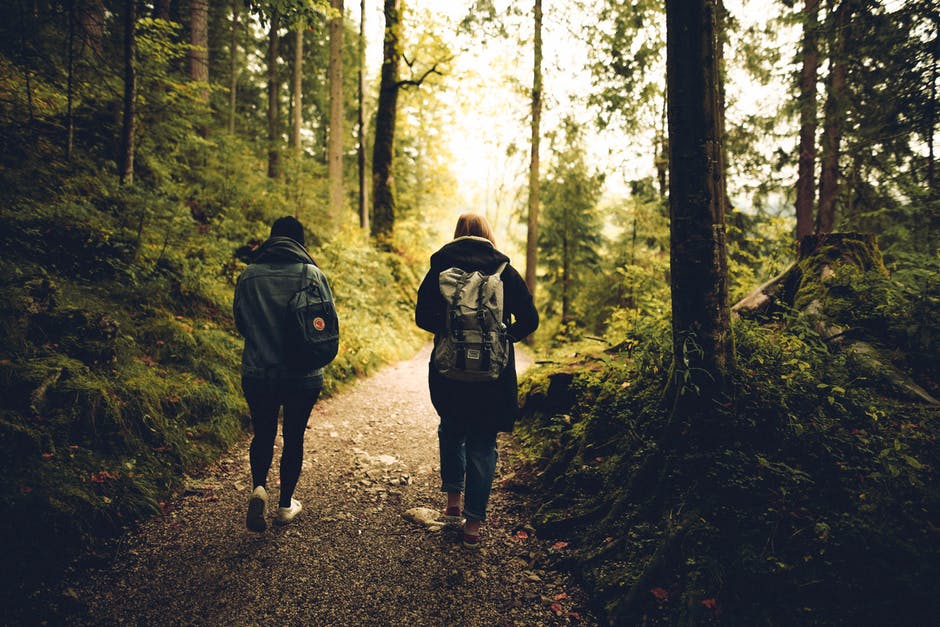 Invite them to outings that aren't centered around addictive substances or gambling. Your friend just got back from rehab. Please remember that their hard work isn't over. Going rehab for drug and alcohol addiction recovery doesn't cure you, it gets you on the right path but your friend will have to make the choice every single day to remain sober. Don't make it harder for them.
I'm in awe of your bravery. Remind them that you know how vulnerable they had to be to admit their struggle and get help. Help them remember how brave they are, and that they've come so far since they began their journey.
I'll always have your back. Something that is invaluable in life is a friend who offers you unconditional friendship, love and genuine care. If your friend needs anything right now it is to just know everyone isn't going to abandon them.
Can I watch your kids sometime? If your friend has children, maybe offer to babysit sometime. It's really hard to find time to yourself when you have kids, especially young ones. Offer to take their kids to the zoo, or out for a meal, so they can take some time for self care.
Please remember to be as kind to yourself you are to me. Remind your friend that you appreciate all of the compassion and grace they have offered you in your friendship. And then remind them that you want them to offer those same considerations to themselves.
Don't forget, whatever you say to your friend, do it in love and with compassion. If you approach your friend with honesty and vulnerability of your own, reconnecting with them should be a genuinely rewarding experience, just a good talk with your friend
If you or someone you know is struggling with addiction in the Florida area, it's time to seek out help for drug abuse and alcohol addiction. Through our replacement therapy or whatever the is the best drug rehab for you, you can work through your trauma and addiction and you can come out the other side ready to do the hard work of a successful and sober life.
Call us today at (866) 971-5531