Millions of people are battling addiction all over the world every day. They are trying to do their best to get themselves out of the grip of the drug that they are on. People try to quit cold turkey, but fear of the pain and agony of withdrawals can keep them from seeing the process through. For people who have tried and failed to do it cold turkey, there are other ways to get healthy.
Substance Abuse Professionals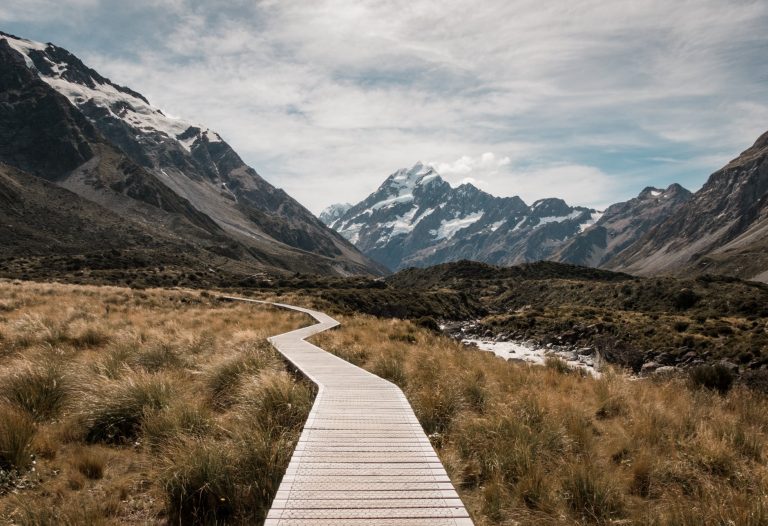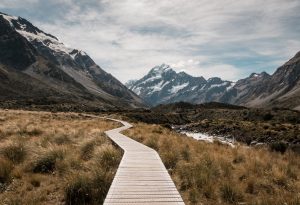 It has been shown that people who get professional help to kick their addiction, in the form of drug rehab and other services, are more likely to stay off drugs than those who do it cold turkey. There are numerous reasons that people should seek some form of professional help so they can get themselves clean and sober.
Therapy is a part of the process that can really help. It can help the person to understand why they were using in the first place. Therapy can help them work through the emotional trauma that may have contributed to the addiction and the trauma that was sustained during the addiction.

Professional drug rehab can also give the person the tools they need to cope with the stresses of life. During an addiction, people use their drug of choice, no matter what it is, to cope with life. In order for drug rehab to be successful, people need to learn how to cope with life in healthy ways.
The most important part about getting sober is to never give up. People may be scared to go through the withdrawals again or afraid of the things that they are going to go through without the crutch of their drug, but never giving up is the key. They have to know where they want to be and do whatever it takes for them to get there.
For those who need to detox in Broward County, call us at 866-319-6126 today.