There's a lot of information to take in when you're looking for addiction treatment facilities. All of the info out there can be confusing if you don't know what to look for in a quality facility. Learning about the unique aspects of each treatment center can help you make your decision. The first thing to take a look at in any treatment center is how you're going to afford the cost.
Using Insurance for Addiction Treatment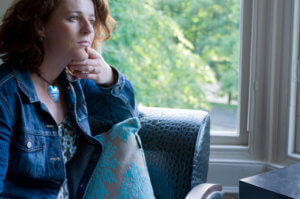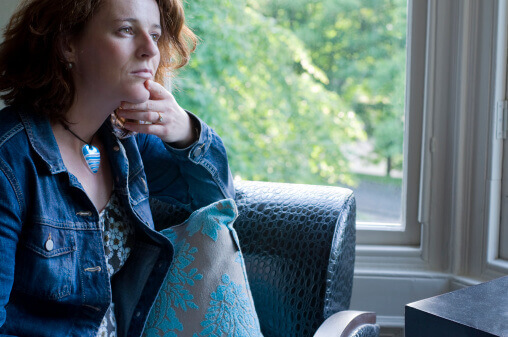 The Affordable Care Act (ACA) helps many people in ways healthcare was unable to help people before. Recent laws require all insurance companies to provide coverage for those with mental illness and addiction. This means that if you have an insurance policy, it will cover some, if not all, of the cost of treatment. Since insurance companies now assist with payment for treatment, they get to choose which facilities they work with.
Insurance companies only work with the best treatment centers that offer quality treatment methods. They want to ensure that you receive quality treatment so you have the best possible chances of recovery. Knowing this can help put your mind at ease about the quality of the treatment facility that you're going to.
Addiction Treatment for Co-Occurring Disorders
Dual diagnosis treatment is the best option for co-occurring disorders. Many people coming into alcohol and drug treatment programs have some form of mental illness in addition to their addiction. While some have symptoms strictly due to the effects of drugs or alcohol, for others, it goes deeper. No matter what the case may be, it's important that a qualified professional is able to diagnose the issue.
Some of the common mental illnesses people with addiction suffer from include:
Anxiety
Depression
Bipolar disorder
PTSD
ADHD
1st Step Behavioral Health not only accepts insurance, but we also help with mental illness through dual diagnosis treatment. We have professionals who are here to diagnose your symptoms and help you learn to overcome them. Battling mental illness, as well as an addiction, can be difficult, but it's definitely possible. Through different treatment methods, you'll learn strategies to minimize your symptoms of mental illness.
Holistic Addiction Treatment
In our country, far too many people rely on medications to solve any mental or physical problem that arises. Our facility gives you the ability to discover new ways of healing your mind and body through holistic methods. Holistic treatment gets a bad reputation, but there are actually many scientific studies to back it.
Here at 1st Step Behavioral Health, you'll have access to massage therapy as well as acupuncture treatment. These methods greatly help in healing damaged muscle tissue and nerves. Additionally, massage is extremely beneficial throughout the detoxification process, which can be quite difficult alone. These methods also help you in the weeks to come with any lingering symptoms of withdrawal.
Multiple Levels of Care
1st Step Behavioral Health wants to ensure that you get the maximum amount of treatment you need. Because of this, we offer different levels of care that allow you to transition as you begin to progress in your recovery. We offer residential as well as outpatient services to help you begin your new life with an extra layer of accountability. You can find out more about everything we have to offer by calling us today at (855) 425-4846.