Starting off with a notably lax regulation of opioids during the 1990s and combined with years of negligent testing (it is unclear whether the tests were done poorly on purpose to increase usage), the United States has seen an explosive increase in opiate consumption over the last two decades. Pharmaceutical drugs like especially when it comes to heroin addiction in Pompano.
The Rise of Narcotic Pharmaceuticals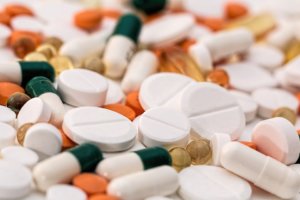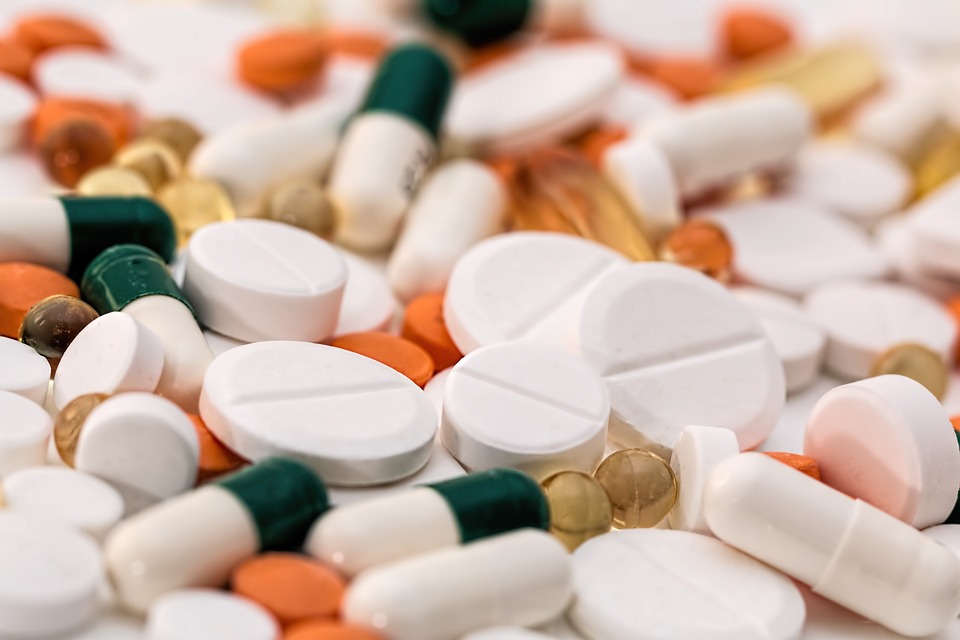 During the 90s and early 2000s, if a patient reported any kind of pain at all, most doctors would just prescribe a veritable never ending supply of some opioid or another. Over time, these patients grew dependent on their prescribed opioids, which led to many patients exaggerating or making up pain just to keep getting their preferred narcotic medications.
Once doctors and medical professionals finally realized that those medications were actually incredibly addictive -and downright dangerous for many users-, the medical community started pushing to add regulations to the way opioids get prescribed. Some doctors would only prescribe an opioid for pain relief if the patient was going through intense physical trauma, otherwise people would have to rely on the likes of ibuprofen and acetaminophen.
A Cheap Alternative to Pharmaceuticals
As patients started to see their number of pills dwindle into nothing and new prescriptions being more and more unlikely, millions of people around the country turned to illicit sources to keep up with their opiate consumption. Many of these people looked for -and found- new ways to get their hands on the same opioids they had been prescribed for years on end.
Conversely, there are many opioid addicts who just can't get their hands on their preferred pharmaceutical medicines, but that means they are left craving something that seems impossible to get. It's situations like that when people start doing desperate things. And specific to the opioid epidemic, more people than ever before use and are addicted to heroin.
If you or a loved one is living with an opioid addiction, contact NSN Tdoayds