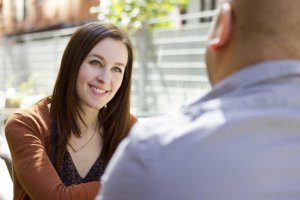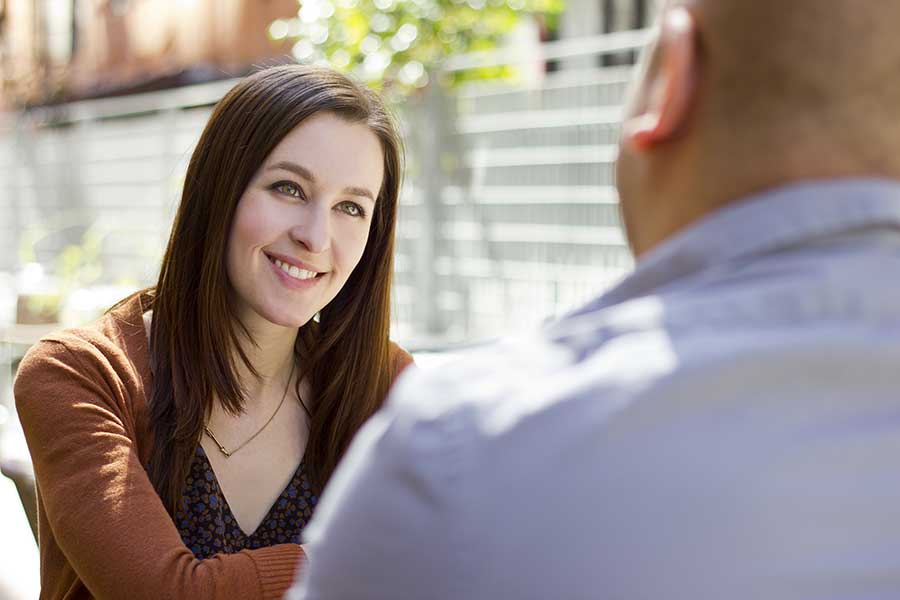 1st Step Behavioral Health offers an outpatient treatment program for clients who have completed inpatient and are ready to move forward. Outpatient substance abuse treatment provides clients the freedom to begin re-structuring their independent lives while maintaining the support and guidance of their recovery program. Clients meet several times weekly for group and individual therapy sessions, as well as participating in outside fellowship. This level of care is an important transition from the safety and round the clock support of inpatient and residential treatment, to practicing new principals in everyday life. Successes and challenges can be evaluated with the guidance of clinicians and shared with a network of people in the group.
1st Step is dedicated to helping individuals and families find the tools necessary for a life free of addiction. If you think you may have a problem, or know someone who does, don't hesitate to reach out today.
Drug and Alcohol Addiction, Dual Diagnosis and the Outpatient Treatment Program
An outpatient treatment program is an ideal step for individuals on the path of recovery from drug and alcohol addiction and co-occurring mental health problems or dual diagnosis. Getting help with an addiction or a dual diagnosis can be overwhelming, particularly because self-care has been put on the back burner. Substance abuse can cause mental health conditions, or exacerbate them, and damage important relationships, career and educational aspirations. 1st Step helps our clients with a personalized approach, developing an Individual Plan through assessment and initial evaluation. In this way we can treat the person, and not just the symptoms causing them pain. It is our philosophy that by taking this approach, we can provide the best possible chance for our clients to achieve a sustainable change. By implementing a comprehensive program with multiple levels of care, there is the opportunity to adjust into a new way of life.
1st Step works with each individual client to create a program of recovery which will work for that person, and the unique set of circumstances which brought them into treatment.
Outpatient Substance Abuse Treatment and Solutions
Outpatient treatment program therapy is provided by our skilled and caring, professional staff who practice a variety of evidence based therapies. Clients will meet with their counselor and a group several times a week to touch base and work through relapse prevention techniques, life and social skill building, family, and professional dynamics. In outpatient addiction treatment, peer support and close, meaningful relationships are a critical component of recovery. Family and loved ones are encouraged to participate in counselling and treatment groups. The therapy group itself offers a network of support, reinforcement and fellowship. At 1st Step Behavioral Health, our goal is to help both families and individuals struggling with addiction or a dual diagnosis to again experience faith and hope, and begin to participate in the natural healing process of life. By overcoming the urge to "fix" oneself, and developing the tools for living life without the need of substances or mind altering drugs, a life changing transformation can occur.
If you have any questions, take the first step today and call for information and support.