For women who would be more comfortable going through substance abuse treatment with only other women, the women's drug rehab program in Pompano is an ideal choice. Where other types of drug abuse treatment programs will have men and women together in group meetings, the women-only drug rehab program has women only interacting with other women in things like group therapy sessions, social gatherings, exercise time, and more.
Build a Support Network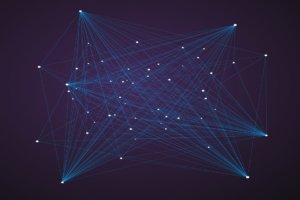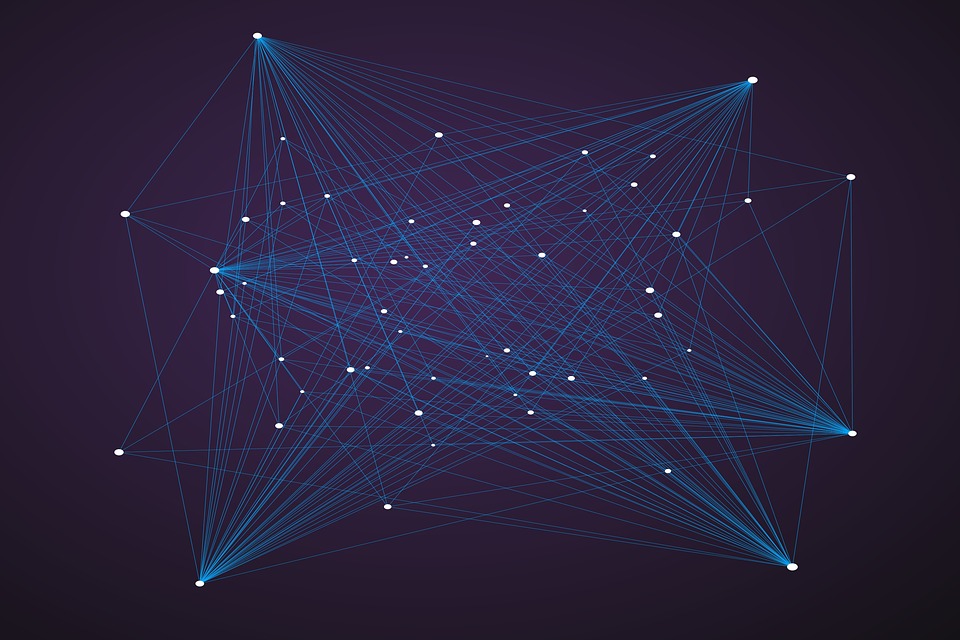 One of the things that women's drug rehab in Pompano offers to female patients is that they will be able to make friends and helpful acquaintances much easier with other women than if they were also interacting with men. This is the case because people, in general, are much more likely to build connections and friendships with those who are similar to them.
As far as women's drug rehab in Pompano Beach is concerned, there are two things that are already shared between most of the women who go through this program. First is the obvious fact that they are all women – people of the same gender are much more attracted to each other as far as platonic friendships are concerned. The second thing is that most of the people who go through rehab at First Step are from Pompano Beach or one of the surrounding cities in South Florida.
These relationships end up being one of the strongest tools in the fight against drug addiction as both patients support and encourage each other. Furthermore, chances are good that when these patients are done with their rehab program, they will still live relatively close to the women they built relationships with, which means continuing to help one another.
If you have any questions about our rehab center, the women's drug rehab program, health insurance for rehab, the cost of treatment, or anything else, contact us and we will be glad to help.