Everyday, substance abuse disorders such as opioid use disorder continue to chew away at individual's lives and threatens to kill them as it did to nearly 10,000 people in 2018. That's more than three people per day. Whether the numbers of people finding themselves with addiction either from temporary poor judgment, environmental factors or simply being prescribed the addictive substance, the rate of increase shows no signs of slowing down in the near future.
For many who are suddenly figuring out for themselves that they may have a problem in the form of an opioid addiction, it may be daunting to think about what happens next, but hopefully this short list of actions can help get on the path to sobriety.
First, try to educate yourself as best as you can about addiction, opioids, the current state of treatment, and related information from trusted sources. One resource that can help is the Substance Abuse and Mental Health Services Administration website at samhsa.gov. Understanding your condition and how it's typically handled by the medical field will alleviate any surprises, while understanding the treatment allows you to ask more informed questions of professionals you might seek treatment from. While it's safe to assume all treatment facilities want to help, sometimes that help could be operating in a manner that doesn't include up to date information, or possibly has omitted a kind of therapy or treatment that seems worth looking into.
When seeking heroin drug treatment in Broward, especially for opioids, finding medication assisted treatment (MAT) should be considered a priority. Knowledge of how opioids affect the body have advanced to the point where there are now drugs that have been proven to have positive effects on patients looking to shed their drug addiction.
It is also important to understand that detox, rehab, therapy and treatment are all different things. South Florida detox, for instance, is simply the act of safely removing the substance out of the body. For heavy addictions, dependence develops in the user actually becomes physically threatening to that person when attempting to get clean. Detox manages the physical nature of withdrawal for the safety of the patient, but doesn't constitute complete treatment. Rehab refers to learning how to live more healthy in the absence of drugs, therapy focuses on behavioral and emotional health and treatment tends to refer to either medication assisted treatment or the totality of seeking help for addiction.
Finally, realize that recovery is not an unattainable unicorn flying through the 5th dimension, completely out of your reach. People overcome addictions every day, including severe opioid addictions that involve heavy use of heroin. As much as addiction can damage your life and hinder your ability to exert control over your actions, it's never impossible to overcome if you are willing to maintain a positive attitude while getting treatment. Studies show that having a positive outlook on more traditional illnesses and even recovery from surgery can help in recovery because the human mind is, indeed, a powerful force.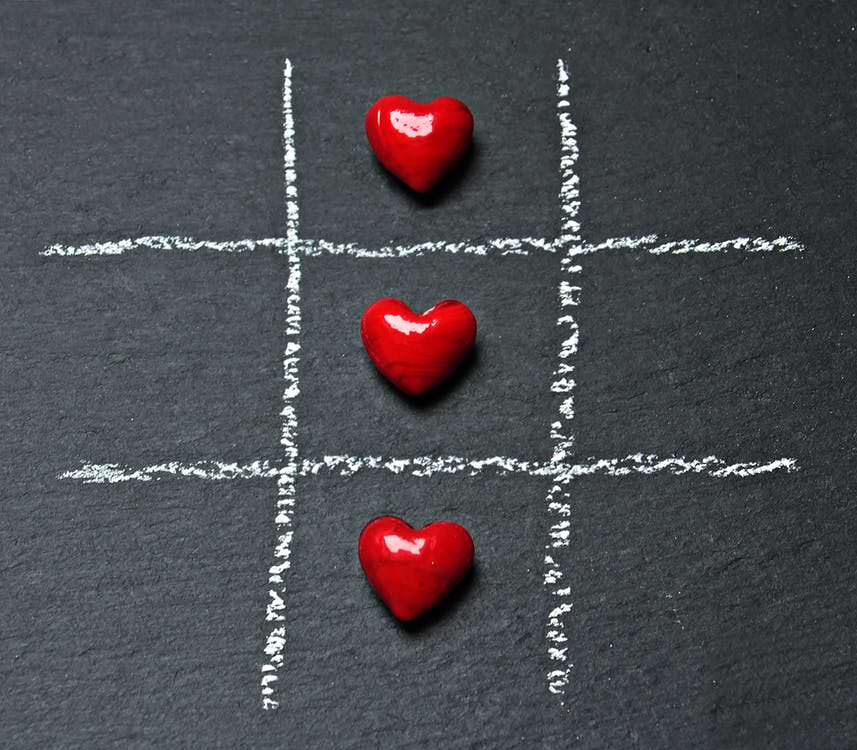 If you or someone you know is possibly suffering from opioid addiction or other substance use disorders, call 1st Step Behavioral Health, a south Florida drug rehab center, to speak to a specialist about treatment options.