Opioid overdoses in Florida are above the national average in a time where the crisis of opioid use is publicly concerning. The use of the drugs have been contributing to overall lower life expectancy in the United States, and so Florida's governing body has begun to implement measures available to try and reverse the trends that have been ongoing for almost a decade. During the last 3 years, opioid related deaths have increased by 35 percent and hospitals treated nearly 18,000 overdoses and general treatment in the state has exceeded over $1 billion on annual costs.
These seem like nightmare numbers and a sobering wake up call to which Florida state leadership has heeded and has begun addressing directly. The Florida Alcohol and Drug Abuse Association (FADAA) was granted resources by the Florida Legislature, the Office of State Courts Administration and the Department of Children and Families which it plans to use fight opioid addiction and cut down on opioid overdoses. The plan includes partnering with substance abuse treatment centers in a pioneering program that plans to address the multifaceted problem of the drug abuse problems the state faces.
The program includes extra funding for 'drug courts' to send addicts who are at risk for criminal activity related to their use into treatment at a higher and more sustained rate, training for medical and treatment center staff on administering treatment and more distribution and availability of medical anti-addiction/anti-overdose drugs such as buprenorphine, methadone, and extended release injectable naltrexone (Vivitrol). The variety and availability of the drugs alone are trailblazing with in the United States; only 41 percent on average of the treatment programs nationwide even offer one drug, let alone more than three. Coverage and reimbursement through the new policies increase coverage and reimbursement for those seeking treatment on their own.
It's one of the most comprehensive programs in the United States as of right now and if it's success curbs the ever-increasing problems plaguing the state, it will surely be a model that is imitated and copied across the country. Within medication assisted treatment, 77 percent have shown a full recovery and reversal of symptoms of addiction. With such treatments available it looks promising for the Sunshine State to show the rest of the country how to really help citizens who have been caught up in the ills of substance abuse to regain their control over their own lives and rehabilitated into sobriety and productive, happy lives.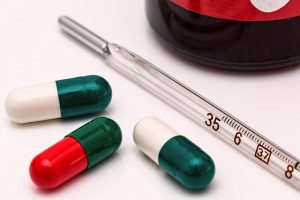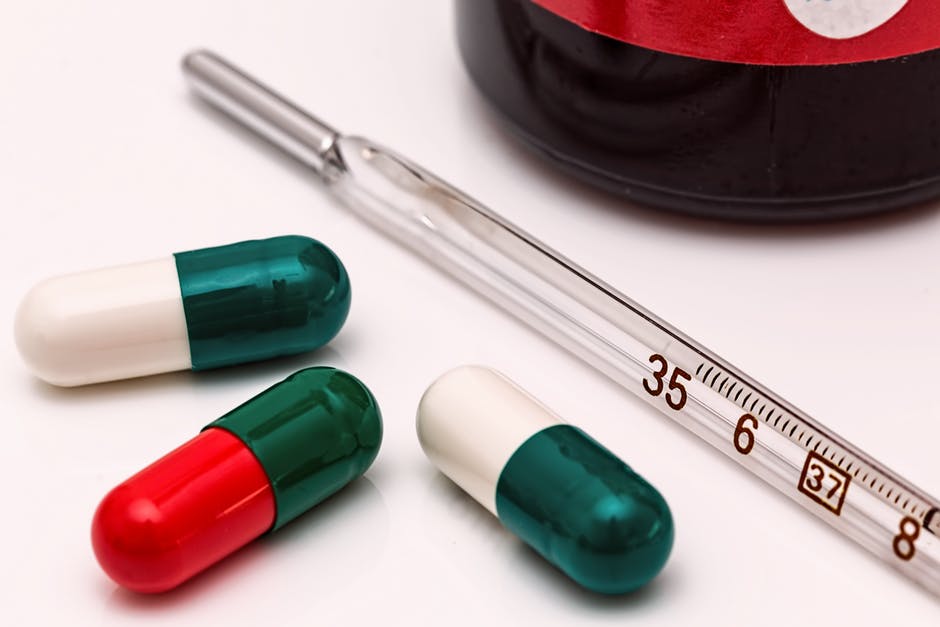 Opioid addiction is a serious illness, a substance use disorder. If you or someone you know might be suffering from addiction who needs oxycodone treatment, please call (855) 425-4846. Our South Florida rehab center treats opioid addictions as well as alcoholism and we offer residential detox as well.