If you are planning to go through detox in South Florida soon or you have a loved one who will, you are probably worried about what the process will be like. Beyond simply removing the patient from the substance they are addicted to, there are a few things that you should know about detox in general to get you prepared for the journey.
Detox is Not Fun
If you only take one thing to heart from reading this, it should be that detox is not a joke. It's not fun and it is no kind of vacation. It is a very serious medical issue that you will need to contend with for a few days to a few weeks and it will help your body get back to functioning without a drug in your system.
The Worst Ends After a Few Days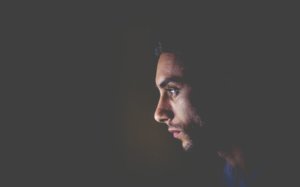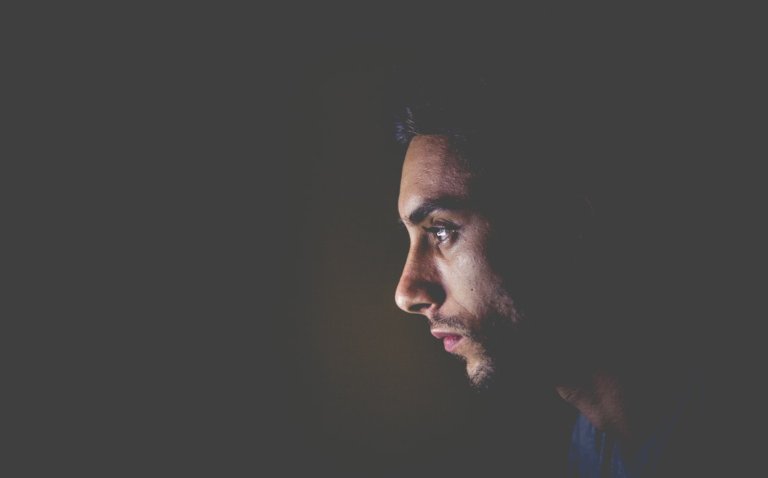 For most detox programs and substances, the worst of the symptoms show up around the third or the fourth day. Depending on the drug you are detoxifying from and how heavily you used it will determine exactly the symptoms that you will go through, and, being truthful here, they are difficult to deal with.
It Does Get Easier
Don't worry, not everything in this article is here to make detox sound terrible. In fact, after the first few days, all parts of your detox and rehab only get easier to deal with. Even better is that the more time you spend away from the substance, the less you will crave it until you no longer even think about it anymore.
You ARE Strong Enough to Finish Detox
It might not feel like it, but you, too, can get through detox. To get started on your journey, Contact Us right away to discuss your options for detox and rehabilitation in South Florida.