What is Detox?
Detox is the first stage of rehab that people go through immediately after they have quit using one or multiple substances. The detox period can last anywhere from a day or two up to a few weeks. The length of time you spend in detox will be determined both by the substance that you are addicted to as well as well as how your body reacts to the elimination of it from your body.
During detox in our South Florida facility, there is a good chance that you will find yourself going through withdrawal symptoms. Along with particularly strong cravings, those symptoms may include things like sleep disruption, headaches, hallucinations, vomiting, body aches, and/or others. When going through detox at our rehab center, we will make sure you are as comfortable as possible while you fight withdrawal.
Considering Detox?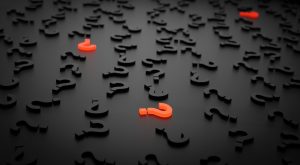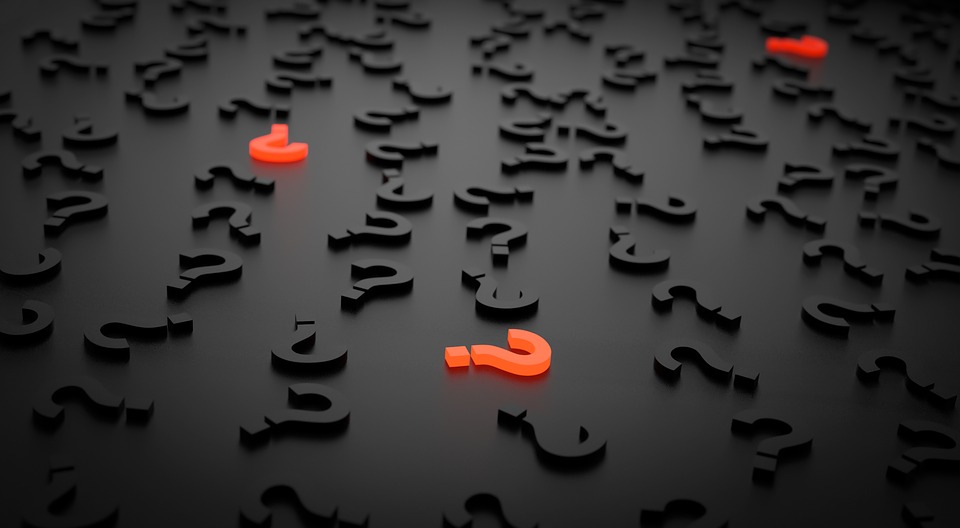 Seeing as you have found your way to this article, it should be somewhat safe to assume that you are in need of rehab services in South Florida. However, it can be difficult to know whether you need to go into an inpatient rehab program that begins with detox or if you can get outpatient care at a drug and alcohol addiction recovery center.
Recovery Without Detox
Any time someone quits alcohol or a drug that they are addicted to, they are technically going through detox. However, going through recovery without going through detox at a rehab center can make the task nearly impossible for a large majority of people. And not only are the cravings incredibly difficult to handle on one's own, not having experienced help on hand to help you get through the aforementioned withdrawal symptoms can lead to serious injury.
Whenever you are ready to start rehab and have professionally-trained and experienced staff members help you succeed in the endeavor, contact us with any questions or concerns. You can reach First Step Behavioral Health at (866) 971-5531.