Specialists in addiction treatment, from alcohol rehabs in Pompano to leading academic researchers, know that holistic treatment is the best approach to help a person cope with substance use disorder. The best substance abuse treatment Florida offers know that oftentimes addiction comes hand in hand with untreated mental health issues and can also be influenced by environment and even genetics. Recently, researchers discovered there's about a twenty five percent overlap of people with chronic addictions and people with undiagnosed attention deficit hyperactivity disorder (ADHD). Finding more links like these strengthens the case to make addiction treatment required to address mental health for a full holistic and, more importantly, effective treatment for patients who put their faith in their south Florida rehab centers.
In Ohio, Lorain County is attempting to make inroads not only in the public understanding the inherent complexities of addiction, but also ensure that the more effective approach to treatment and therapy is the one that is most deployed. Every other county in the state has merged their boards for mental health and alcohol and drug addiction services due to the evidence that they are often related and now Lorain County is to complete their merger soon.
"Let's change the daily conversation of one group only talking about mental health while another group only talks about addiction. Let's make the daily mission about working together by sharing knowledge and resources to better serve our community," said Commissioner Matt Lundy.
The public and, indeed, even medical professionals, especially physicians, still hold very outdated views about addiction, which often include moral judgement and championing the idea of 'choice' as both the indictment of and solution to addiction. Judgement itself often leads to people suffering from substance use disorders to not seek treatment. Even mental health itself, separate away from addiction, is also stigmatized to a degree, as well. Whether the macho manliness of not wanting to share emotions or cry in front of others, or the idea that other people will think a person is crazy for being diagnosed with rather common mental illness issues that don't really make that person psychotic or crazy, mental health is also looked at some crooked scheme for people to take advantage of one another or worse.
With Ohio's symbolic merger of these two fields into a singular field, it means that the conversation is indeed going forward and people are discovering that there's more to substance abuse than things like choice or even the substance itself in many cases, that mental health issues like depression, anxiety, trauma, and other conditions like ADHD and post traumatic stress disorder can fuel addiction as well as provide a risk for trying controlled substances.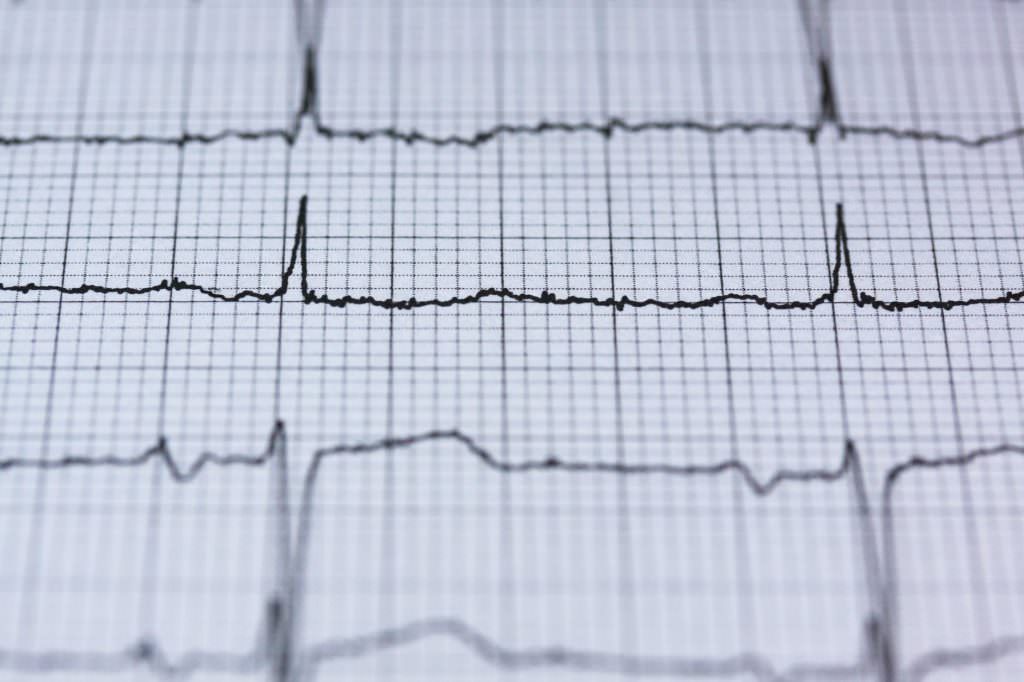 The opioid crisis has proven that addiction can happen to anyone for any reason and that it's a serious issue that requires professional treatment and holistic approach because it's not something that can simply be given a magic cure-all pill.  Maybe one day, but for now, this is the best approach and hopefully more states and counties countrywide will follow the suit of Ohio if they have not already.

Addiction is a serious chronic illness that requires professional treatment from counselors that specialize in substance use disorder. Call First Step Behavioral Health at (866) 971-5531 if you or someone you know might be struggling with addiction.