The Last Days of Rehab
After progressing through detox and the courses and therapies you will go through while in our Alcohol rehab program in Pompano Beach, you will start feeling more confident in your ability to stay sober when returning to your everyday life and you will eventually finish the inpatient rehab program.
When nearing the graduation into a life of sobriety, your therapists and the staff will work closely with you to develop a rehab aftercare plan designed around your needs and interests regarding staying away from alcohol. This will also include an agreement that you will make with us and, more importantly, yourself to keep up with your sobriety by staying away from the things and people that make you take up the bottle. Likewise, the agreement will include continuing therapy and support groups if you and your alcohol rehab therapist agree they will help you succeed in staying away from alcohol.
Reaching Out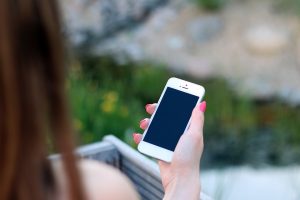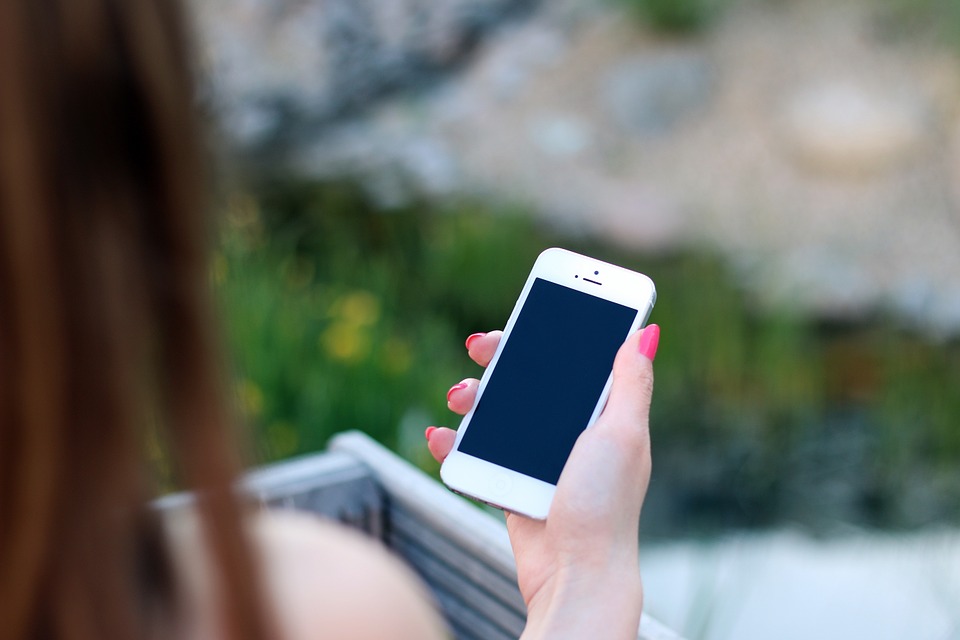 When returning back to your life after leaving rehab, you will start rebuilding your life, which will probably include contacting people who you may have left on bad terms with. This might be difficult, but if those people truly care about you, they may become some of your best allies in your continued path of sobriety.
However, it may be worth noting here that difficult people from your past aren't always a great idea to contact after going through rehab. For example, if you had a family member who often degraded you or was highly critical even before you developed the alcohol use disorder (alcoholism), there's not much reason to believe they will have changed. Dealing with them might just cause you to start drinking again.
Though we're suggesting being caution in who you contact, we do still suggest contacting at least some people who knew you before you ever had the drinking problem. Socializing and engaging with these people can be a big help in keeping you away from alcohol since most of your previous interactions with them were while you were sober, which means you're already prepared to interact with them and stay in that state of mind.