Healthy relationships and positive people are a vital part of your journey to recovery. Negative people, that are not 100 percent supportive of your recovery, can make you more susceptible to a relapse. So, if you suffer from addiction, seek help from our substance abuse treatment in Florida. Furthermore, protect your sobriety and watch out for these three toxic personality types while in rehab.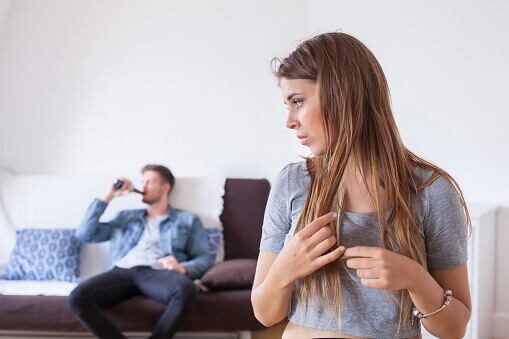 The Downer
In recovery, it's important to learn how to celebrate the small victories. If you surround yourself with someone that is constantly negative about your journey, it could hurt your process. Negativity is easily spread. So, make a point to surround yourself with people who genuinely want the best for you and your recovery.
The Critic
Having someone's in your life that is constantly reminding you of your faults and imperfections, is not constructive to your recovery. Taking steps to become sober is extremely brave and a celebration in itself. If someone in your life is criticizing your process, distance yourself. Your recovery is the first priority.
The Narcissist
A narcissistic person is always toxic, but it's especially dangerous when you are working on your sobriety. Narcissist cant genuinely care about your needs and are often incapable of supporting you.  Make a point to surround yourselves with individuals that are able to offer support during this time.
Substance Abuse Treatment in Florida
Seeking treatment for yourself is merely a phone call away. 1st Step Behavioral Health can help. We offer several rehab programs and services. Seek help to overcome your obstacles with alcohol and drug addiction now. Contact us today, or call us at 866 319-6126 to begin.