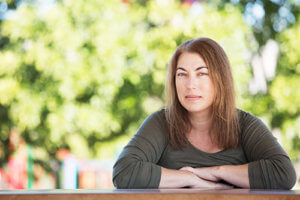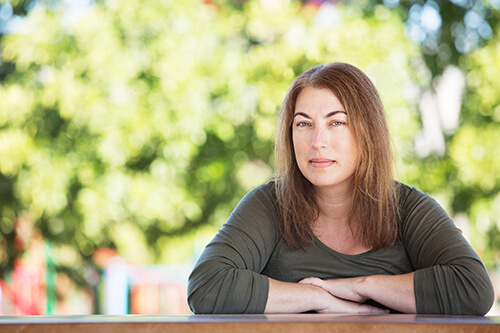 The right relapse prevention plan further ensures your long-term sobriety. Once you complete rehab, you'll feel healthy, happy, and accomplished. Making it through a rehab treatment program is an important step. However, it's not the only step you'll have to take to stay sober. Recovery is a lifelong affair. Having a plan in place to cope with life's stressors and challenges can ensure lasting good health.
Why People Relapse
Once you finish treatment, it's easy to tell yourself you'll never use again. Many people have this same thought, so why do they relapse?
Overall, while having the intention never to use again is important, it doesn't always go according to plan. Hopefully while undergoing treatment, you took the time to address core issues that initially led to your addiction. For example, an effective therapy program may have taught you positive coping skills. Instead of turning to drugs or alcohol to deal with triggers and temptations, you learn better ways to manage your substance abuse.
However, you can't go back to your old lifestyle and expect sobriety to last. For example, hanging around other users and toxic people who don't support your recovery leads to relapse. Likewise, being in negative environments and not using effective coping techniques doesn't help you stay sober either.
Understanding a Relapse Prevention Plan
Simply sitting down and coming up with a relapse prevention plan makes you feel more in control. Instead of encountering substance abuse temptation without effective coping mechanisms, you're giving yourself tools which help when these problems arise. It's impossible to live a stress-free life. Therefore, creating a plan helps you understand what to do when facing difficult situations. Overall, a solid relapse prevention plan should include how to deal with your triggers, as well as:
How to manage cravings
Useful coping and self-care tools
Your reliable support system
An emergency plan
Relapse is a process. You may feel yourself falling back into addiction, emotionally, before you can identify it.
Additionally, it helps to write your plan down and keep it in a prominent place. Referring to it every day shows you how far you've come and reasons why you don't want to go back.
Furthermore, it's important to acknowledge your triggers and the cause of your cravings. Then, identify the useful coping skills you learned, and use them. Above all, you may need to rely heavily on your support network, particularly in the early stages of your sobriety. However, this is why your support system is there, so don't feel bad.
In the event that cravings become extremely difficult, you'll need an emergency plan. This may involve authorizing someone you trust to check you into rehab.
We Have a Treatment Plan for You
The aim of any quality rehab facility is lifelong sobriety, and that's our goal at 1st Step Behavioral Health. We provide a supportive, caring environment with the opportunity to heal your mind, body, and spirit.
Our addiction treatment programs include:
Drug addiction rehab
Cocaine addiction rehab
In addition to talk therapy, we offer holistic amenities including massage and chiropractic care. Our staff of recovery coaches, medical professionals, and clinicians work hard to keep you healthy and motivated toward successful sobriety. We'll also assign a primary care therapist to you to understand the root cause of your addiction.
Addiction no longer has to control you. With treatment and a solid relapse prevention plan, you can overcome any substance abuse pattern. Contact 1st Step Behavioral Health in Pompano Beach, Florida today at (855) 425-4846. We'll help you maintain the lifestyle you've always wanted.