When seeking a south Florida drug rehab for addiction it's important to educate yourself as best as possible about the options available, which can vary widely depending on the substances that are used, the history of the person, their medical history and whether the person has ever been diagnosed for mental health issues such as attention deficit hyperactivity disorder (ADHD).
It can seem extremely overwhelming for someone who has never looked into either substance abuse treatment in Florida or even the information into what kind of condition addiction is itself. A lot of information is heavily influenced by cultural beliefs rather than research from the medical and scientific communities so it's important to be able to discern conjecture and speculation informed by cultural bias from modern medicine and psychology.
The important thing to pay attention to is that a good treatment center will 'mix and match', so to speak multiple treatments and even diagnosis' which is typically called 'holistic approach' or 'holistic treatment'. When looking at a person who has an addiction, it's important that treatment to be tailored to the individual as best as possible. Just as someone who goes to the dentist will have a visit to determine what kind of work, if any, might be called for instead of just removing the same teeth from everyone that walks through the door, treatment requires a variety of assessments that will include psychological and mental health analysis along with physical analysis.
Because there are parts of addiction that aren't completely understood either from the psychology field and neurobiology field, the holistic approach is considered the most effective as it combines the pieces of both fields that to put together the best 'picture' of how the addiction has affected the patient as possible, basically the idea that the sum of the parts makes a more complete whole. Some treatments such as 12 Step only programs, such as Alcoholics Anonymous (AA) or Narcotics Anonymous (NA) often do not only a single kind of one-size-fits-all approach, but also mix in elements of spirituality and morality into program, which have, statistically, very low success rates. That is not to say they do not work for everyone, but often this approach alone is not as effective as modern holistic approaches which can include medication, psychological counseling which often uncover unaddressed mental health issues such as trauma and depression or even, as earlier noted, uncover conditions like ADHD which have shown to be found in 25% of addicts and often unidentified at time of treatment for the addiction.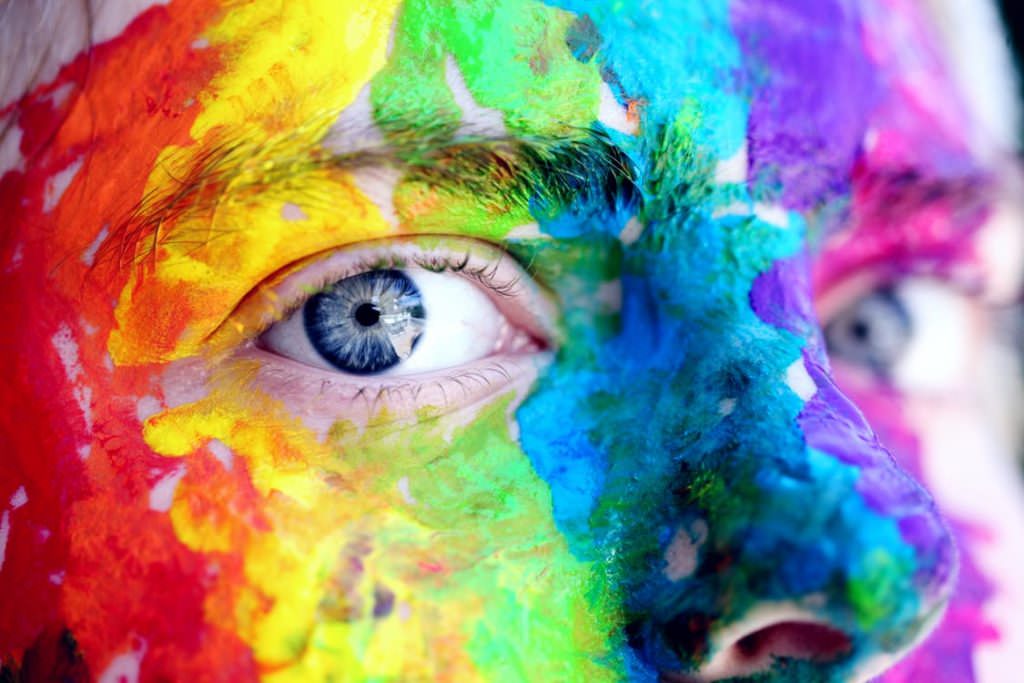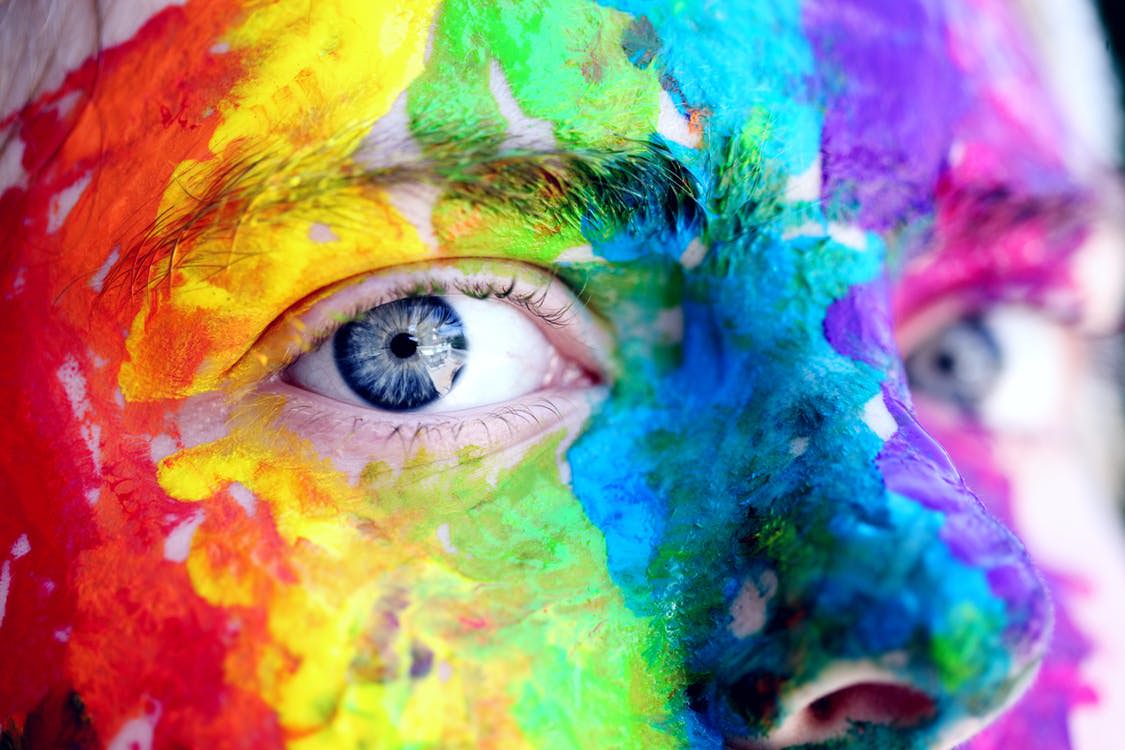 There's a lot to discover, unpack and learn, especially when going into subjects like inheritance of genes that have been identified as possible contributors to addiction susceptibility, the kinds of drugs that are available for some kinds of physical addictions and so many more aspects, but if you keep in mind that the best treatments don't just use one kind of approach, you'll at least have a better chance of finding a treatment that works for you.

If you or someone you know is looking for drug rehab in Ft. Lauderdale, call First Step Behavioral at (866) 971-5531.