Across the United States, drug addiction, overdose and fatal overdose rates are increasing seemingly by the day. Alcoholism, opioid addiction, heroin use, cocaine abuse, you name it, the statistics leading into 2018 don't appear to show any signs subsiding. Of the increased usage, the CDC identified one group in particular that has seen a higher increase among the overall upswing in usage: women between the ages of 30-64.
Particularly noteworthy, and not for any good reason, is the increase of fatal overdose rates of the demographic of over six hundred percent. Women in the age rage of 55 to 64 were among where the highest increase was observed by the CDC's National Center for Injury Prevention and Control lead by Karin Mack. This was enough to push the average age of death up by three years over the course of the period studied that ranged from 1999 to 2017, going from 43.5 years to 46.3 years.
One of the reasons for the high spike cited was the increase of prescription opioids during this time period coupled with the recent fentanyl-laced heroin and counterfeit imported opioids coming from China and parts of Southeast Asia. The data in the study showed that in the rage of of ages of women from 30-64, synthetic opioids like these rose seventeen-hundred percent during the period analyzed. Valium, Xanax and other benzodiazepine drugs also saw a thousand percent increase. It was also noted that the deaths, often times, included multiple drugs.
The data studied revealed a correlation with speed of which addictive drugs take hold of women compared to men, showing a significantly increased speed for which women will become addicted, in which researched made some inferences as to why. According to Dr. Harshal Kirane, an addiction specialist, "middle-aged women are often prevented from accessing care due to family responsibilities, child care considerations and financial disparities. Moreover, certain mental health issues, such as anxiety and depression, tend to occur at higher rates in women, which create profound obstacles to engagement in care."
Kirane isn't the only person with this point of view. Other reasons which feed into the mental state of women include domestic violence, which is it's own separate issue but crosses over into addiction due to the stress, depression and anxiety that comes with it. Many women go untreated for these issues, which puts them at a higher risk of drug use and addiction.
The report was published January 11 in the CDC's Morbidity and Mortality Weekly report.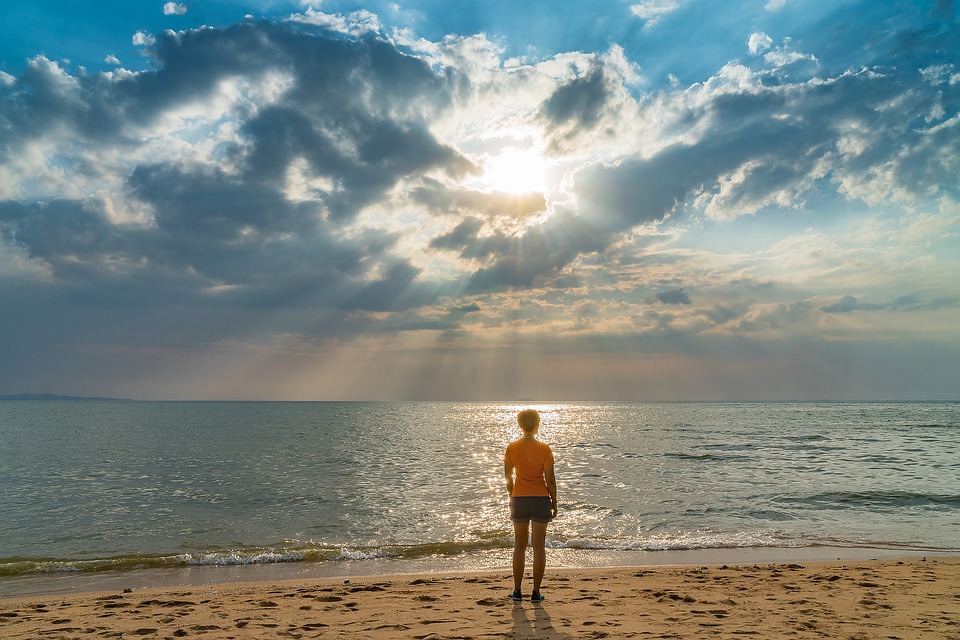 Addiction is a serious illness that affects more than just women, but men and children as well. If you know someone or are someone who needs substance abuse treatment in Florida, call 1st Step Behavioral Health at (866) 971-5531. South Florida rehab centers like 1st Step provide comprehensive care for all types of addictive substances and includes oxycodone treatment options.