Drug rehab is a vital part of the recovery process. For many prospective patients, choosing the right rehab program is overwhelming. While there are many choices, the drug rehab South Florida has to offer is often ideal. Fortunately, exploring the main benefits of a South Florida drug rehab program helps you make the right choice.
South Florida Delivers a Fresh Start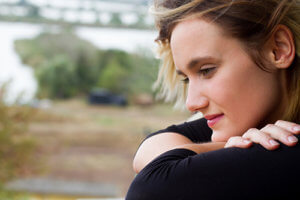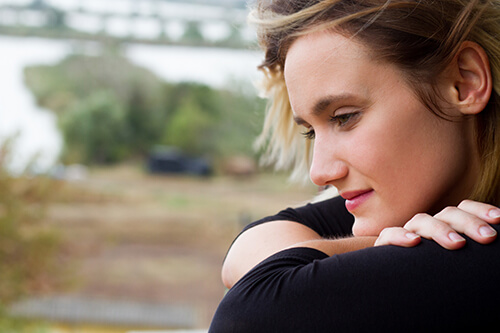 It's normal to be apprehensive about starting drug rehab. Choosing to embrace sobriety is an important step, and often requires a lot of courage. Nonetheless, some prospective patients have reservations about committing to a rehab program.
The drug rehab South Florida has to offer can be a unique alternative. Instead of worrying about what to expect, some excited patients look forward to spending time in the Sunshine State. South Florida is a beautiful place to visit, meaning more patients truly look forward to beginning their recovery journey there.
People from around the world have fun, nostalgic memories in South Florida. They might've seen photos from a friend's honeymoon, or they might've enjoyed a summer vacation on the beach one year.
Patients deserve to enter rehab with a positive outlook. The appealing nature of South Florida means drug addiction treatment becomes more appealing as well. This makes a difference for a person reluctantly planning recovery. The combination of a fresh start, clean slate, and positive attitude increase the likelihood of reaching lifelong sobriety.
Outdoor Activity is Possible Throughout the Year
There are various treatment methods and therapies that contribute to recovery. While some use talk therapy and pharmacological care, others include staying active. Practicing yoga, taking refreshing outdoor walks, or meditating are all beneficial to recovery.
Additionally, physical movement increases your chances of reaching successful recovery. Exercise improves self-confidence and blood circulation. It also acts as a mood booster by stimulating feel-good endorphins. When drug use ends, these endorphins are often missing, so it's extremely important to replenish them.
Often, patients benefit most when being active outdoors. However, not all four seasons are conducive to outdoor recreation. Unless, of course, you happen to be in South Florida. In South Florida, expect a warm climate for virtually the entire year. This means there's no bad season for spending time outside.
Warm Climate Boosts Recovery in Countless Ways
As aforementioned, a warm climate encourages outdoor exercise and activity while undergoing substance abuse treatment. However, even patients who aren't especially active, benefit from sunny skies and warm weather.
Clear skies and plenty of sunshine boost your mood. Additionally, more sunshine means more Vitamin D, which reduces depression and anxiety. Since both depression and anxiety are problematic during recovery, a little bit of sunshine helps tremendously.
Enjoy Drug Rehab South Florida Style
The drug rehab South Florida offers is crucial to successful addiction treatment. At 1st Step Behavioral Health, incoming patients are able to choose from several effective, evidence-based programs. At our facility, you can expect access to:
Music and art therapy
Individual talk therapy
Long-term approach and full continuum of care
As you begin your road to recovery, drug rehab in South Florida may be your answer. At 1st Step Behavioral Health in Pompano Beach, Florida, we'll guide you to lasting recovery. Start conquering addiction today by calling 866-319-6126