Find Peace at Our Alcohol and Drug Treatment Center in Pompano Beach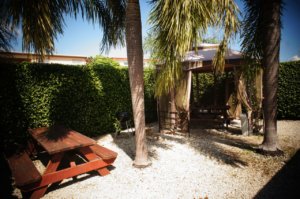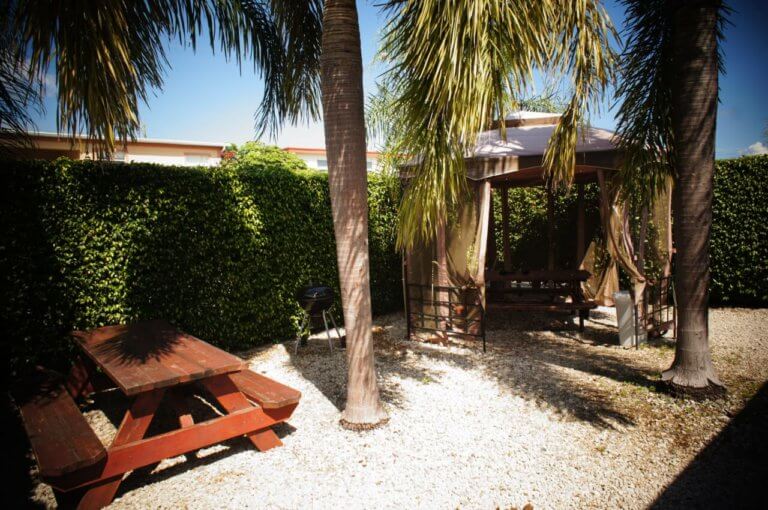 Clients at 1st Step Behavioral Health's alcohol and drug rehabilitation and treatment center in South Florida have the opportunity to experience our tranquil location in Pompano Beach. Lush surroundings enfold a beautiful, fully furnished apartment-style setting, with multiple indoor and outdoor meeting areas for community members. Clients who participate in 1st Step's mental health and substance abuse treatment programs will have access to full amenities provided through our center, including excellent care, support, and alcohol and drug addiction treatment services.
Our professional and compassionate drug rehabilitation staff all believe that the disease of addiction and/or co-occurring disorders are treatable, and they are dedicated to helping individuals achieve their recovery goals. If you or your loved one is in need of a restorative and effective alcohol and drug treatment center, we invite you to talk to a licensed therapist at 1st Step today.
The Benefits Found at our Alcohol and Drug Rehab Center
The amenities and experience at 1st Step's South Florida alcohol and drug treatment center are aimed at bringing people together and into the community through recovery. The peaceful environment and setting of Pompano Beach promotes socialization as well as provides a serene backdrop for quiet reflection. Semi-private rooms offer shared living spaces, and clients are encouraged to participate in planning meals and chores together. Attendees create meal plans and shopping lists with roommates to facilitate the enhancement of life skills, as well as work together to develop a family atmosphere.
Our alcohol and drug rehab center offers a gym and wellness center for chiropractic and massage therapy, and activities such as softball, volleyball, bowling, movies, and occasional trips to the Zoo. These therapeutic recreational activities are incorporated into the living environment in order to form a balance of healthy socialization for our clients as they establish recovering lifestyles.
Start Your Recovery Journey at 1st Step's Drug Rehabilitation Center Today
Our South Florida alcohol and drug treatment center provides a high standard of care and encourages the continuance of day-to-day tasks. Supporting our clients in coming together as a community and creating a sense of belonging is, for many, an important piece that has been missing in their life, which can become consumed by addiction. The majority of time will be spent focusing on recovery and participating in individual or group therapies and activities. Treatment programs can be fully customized to suit the individual needs of the client, and 1st Step is committed to ensuring the comfort and progress of each independent client.
Clients in our alcohol and drug treatment programs will have their own unique story and experience with how substance abuse began to take hold in their life. Our goal is to assist individuals struggling with addictive behavior to recognize what has contributed to this, and to create a new direction for their story. One that begins to reflect who they truly are and what they really want with their life. It's never the wrong time to reach out for help with alcoholism and addiction, call or text us at (855) 425-4846 today for more information.
Not ready for rehab? If you or a loved one is looking for additional information around drug or alcohol addiction treatment in South Florida, we've got you covered. First Step offers many different substance abuse treatment resources including meeting schedules and lists of mental health providers for various locations including Broward County, Ft. Lauderdale, Hollywood, and more.