Whatever the substance or substances that you might be addicted to, there just isn't space for your drug addiction in Boca Raton. There are just too many things that should occupy your time otherwise that are so much more beneficial for you to do. And when it comes to the people you interact with on a regular basis, your drug addiction may be causing them some hardship as well.
Impacts on Your Family and Friends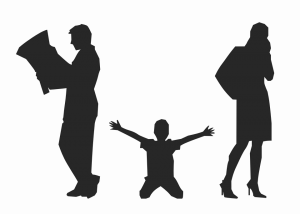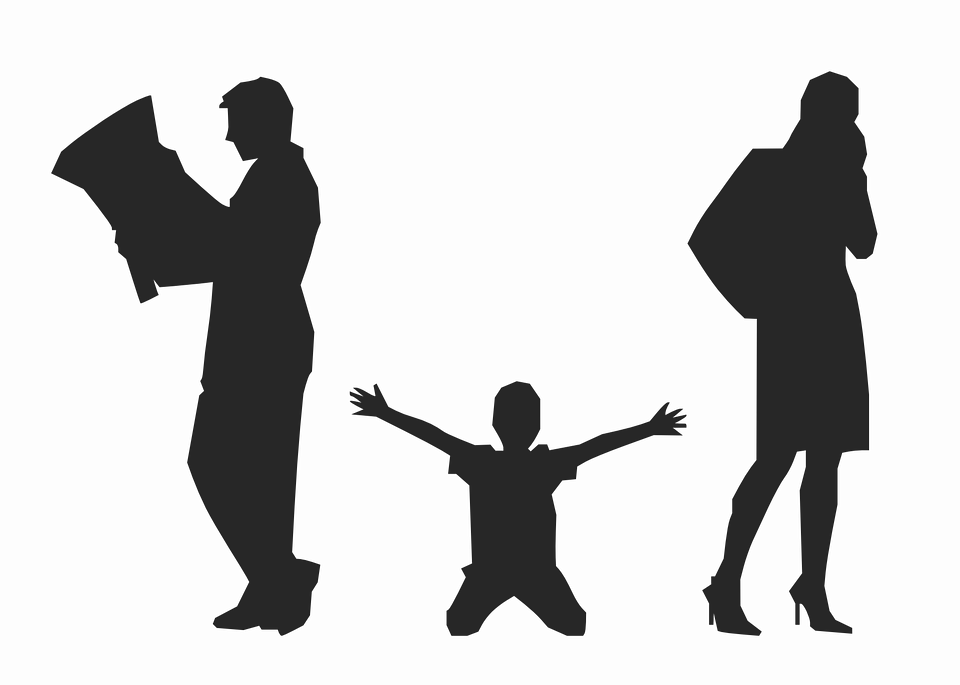 The reactions that your loved ones in Boca Raton can have to your drug addiction are rather varied. For some of them, there might not be much of an impact because they're otherwise too aloof to actually notice changes in other people. When it comes to people who do pay attention, their reactions can come from anger, fear, depression, disappointment, and other emotions.
Though most of those are somewhat self explainable, fear is often the emotion that addicts don't believe others will feel due to the drug use. However, the mood swings that often accompany drug addiction can leave some friends and family members, especially the children in your life, fearing for their safety.
You Risk Losing Your Job
A lot of the space that your drug addiction takes up will be directly related to how well you work. When the addiction gets too much control, it will push out work skills and things like dedication and punctuality to the point that you may get fired. Likewise, if you are irritable or aggressive while at work because you can't use some substance, you risk getting fired again for treating customers or coworkers poorly.
Seek Treatment Immediately
Don't let your drug addiction take up your space and life in Boca Raton. Get the substance abuse treatment you need right away by calling us at 800-319-6126 or contact us online.